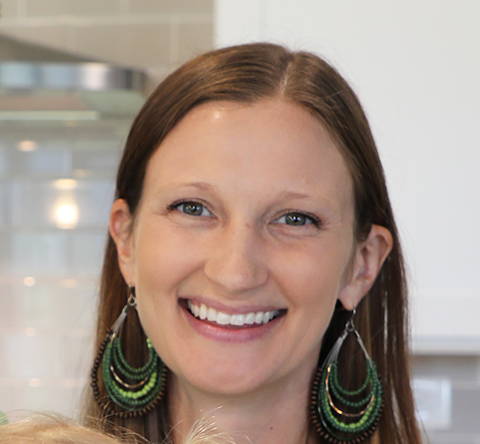 This recipe takes cauliflower from a side dish to the entree! The inside is tender and the edges are roasted to perfection in this simple recipe. I like mine topped with a little Turmeric Tahini Dressing to balance out the heat from the Peppered Habanero seasoning.
1 head of cauliflower
1 Tbsp olive oil
Preheat oven to 425 degrees F.
Cut the head of cauliflower in half down the center.
Cut a 1" thick slice from each side. (save the remaining cauliflower florets to make Citrus Pepper Roasted Cauliflower)
Coat each of the cauliflower slices with oil and top with Peppered Habanero and Himalayan Pink Salt.
Flip the slices over and repeat on the other side.
Bake for 10 minutes on a baking sheet.
Flip the slices over and bake for an additional 15 minutes.