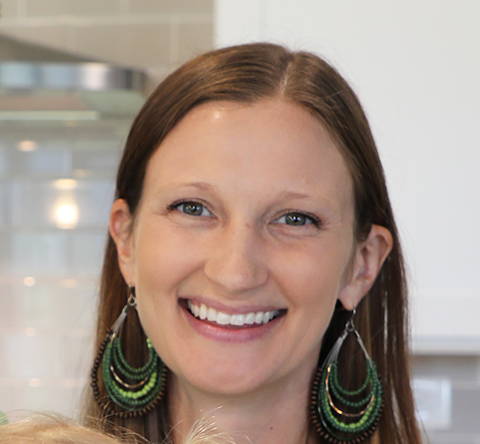 I love to make a big batch of granola on the weekend. We like to eat it as cereal in the mornings, snack on it during the day, and add it to a bowl of fresh fruit for a healthier dessert. You can switch up the types of nuts and dried fruit to make it your own.
3 cups rolled oats
1 cup chopped walnuts
1 cup puffed rice
1/2 cup coconut oil, melted
1/2 cup maple syrup
1/2 tsp vanilla extract
1 cup raisins
Preheat oven to 350°F.
In a big bowl, combine oats, nuts, and puffed rice.
In a small bowl whisk together coconut oil, maple syrup, vanilla extract, and Organic Maple Cinnamon.
Pour the liquid over the oat mixture and stir to combine.
Line a baking sheet with parchment paper and pour granola in an even layer over the sheet.
Bake for 20 minutes. Remove from oven and let cool.
When granola is cool, break it apart with your hands and add in raisins or other dried fruit.
Store on the counter or in your pantry in an airtight container.