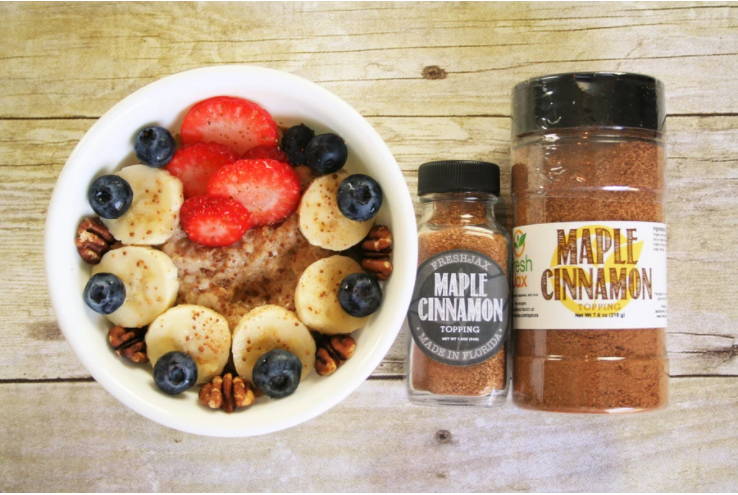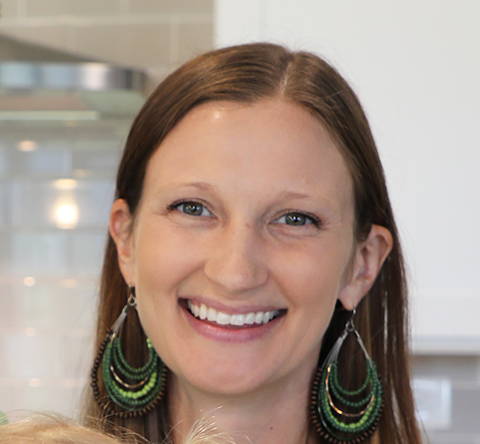 This classic recipe for warm oatmeal is a great start to any day. The addition of Maple Cinnamon gives it a hint of sweetness and spice. My family LOVES it!!!
1 cup vanilla almond milk
1/2 cup rolled oats
Optional Toppings: nuts, seeds, fresh or dried fruit, coconut, chocolate chips, etc.
In a small sauce pan bring the almond milk to a boil.
Stir in rolled oats and cook for 5 minutes, stirring often.
Remove from heat and stir in Maple Cinnamon.
Serve in a bowl with your favorite toppings and another pinch of Maple Cinnamon on top.