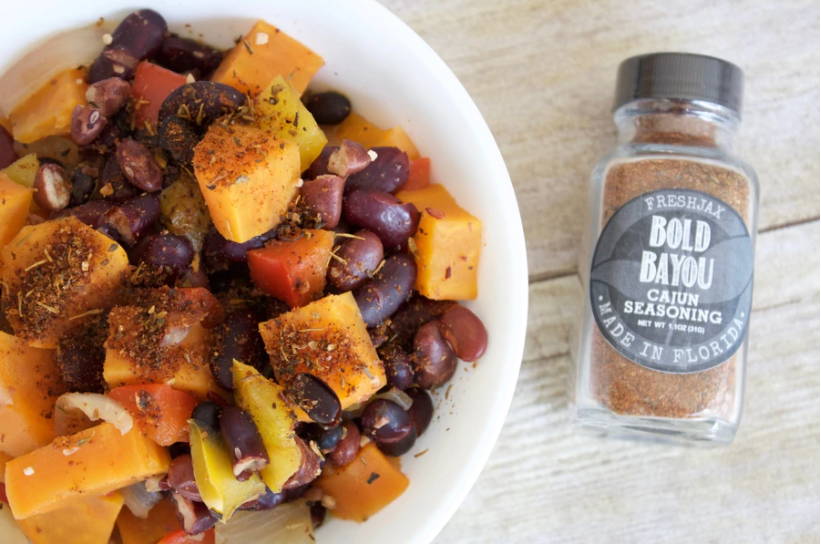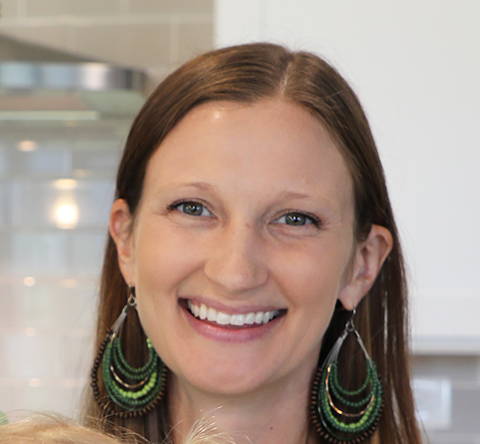 This chili is one of our favorite meals to make in the fall. I often start it on Sunday morning and let it simmer on the stove until the football game comes on TV. It goes perfectly over rice or quinoa. I like mine with a dollop of hummus on top and Jason likes his with hot sauce.
1 Tbsp olive oil or water
2 cloves garlic, minced
1 onion
2 bell peppers, any color (I used one red and one yellow)
1 carrot
3 cups vegetable broth or water
2 medium sweet potatoes
3 cans of beans, drained and rinsed, any type (I like to use kidney beans, pinto beans, and chickpeas)
1 (15oz) can of pumpkin puree (just pure pumpkin)
Sea salt to taste (if you're using vegetable broth, you might not need any additional salt)
Warm the olive oil or water in the bottom of a large pot over medium heat while you mince the garlic and chop the onion.
Add garlic and onion to the pot, stirring occasionally as you chop the bell peppers and carrot.
Add chopped bell peppers and carrot to the pot and let everything cook for about 5 minutes, until the onions are translucent.
Next, add the vegetable broth or water and Bold Bayou seasoning. Increase the heat to bring it to a low boil.
While the liquid warms, peel and chop the sweet potatoes into bite size pieces.
When the pot begins to boil, add the sweet potatoes and reduce heat to low. Cover and let cook for 10 minutes until the sweet potatoes become tender.
Remove the lid and add the beans, stirring to combine.

 

I really like to switch up which beans I use in this recipe, so it's always a little different. Even though it's unconventional, don't underestimate how delicious chickpeas are in chili!
Next, add the can of pumpkin puree to give this chili a hearty, creamy texture. If you aren't a fan of pumpkin, you can substitute a can of tomato sauce instead, for a more traditional chili flavor.
Taste a spoonful of chili and add sea salt to taste (optional).
Let simmer on low, uncovered, for 20 minutes (or longer) to allow flavors to blend and enjoy!