Bold Bayou
Bold Bayou
Bold Bayou Cajun Sweet Potato Chili
This chili is one of our favorite meals to make in the fall. I often start it on Sunday morning and let it simmer on the stove until the football game comes on TV. It goes perfectly over rice or qu...
Bold Bayou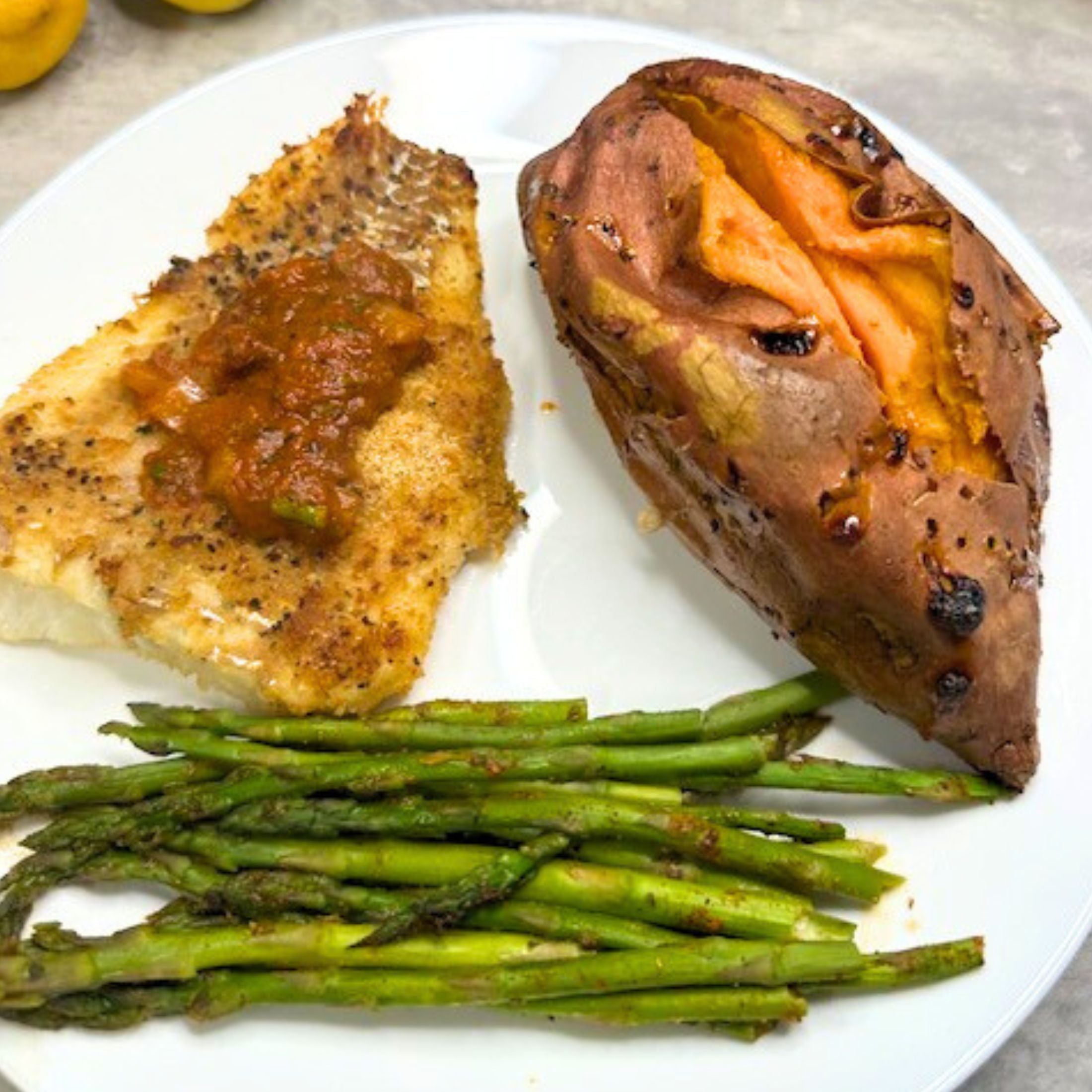 Sephora's Bold Bayou Creole Sauce
This Extraordinary Creole Sauce pairs our Bold Bayou Cajun Seasoning with our new Vampepper Garlic Pepper Blend.  Keep the parings coming by using this with the fresh catch you are most proud of!