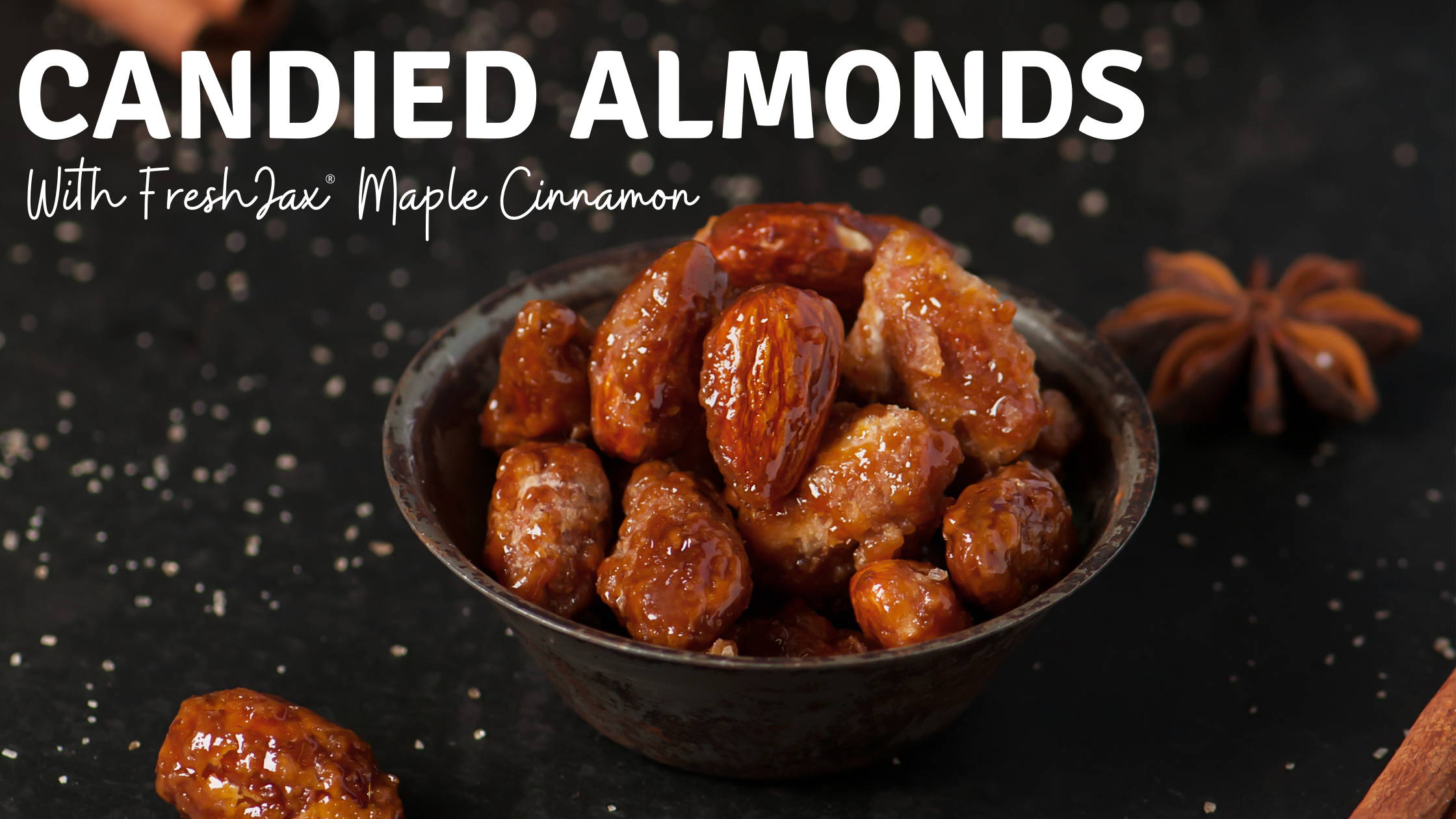 Now you can have those tasty treats you find at fairs and carnivals right at home. This is a quick and easy recipe that the whole family can enjoy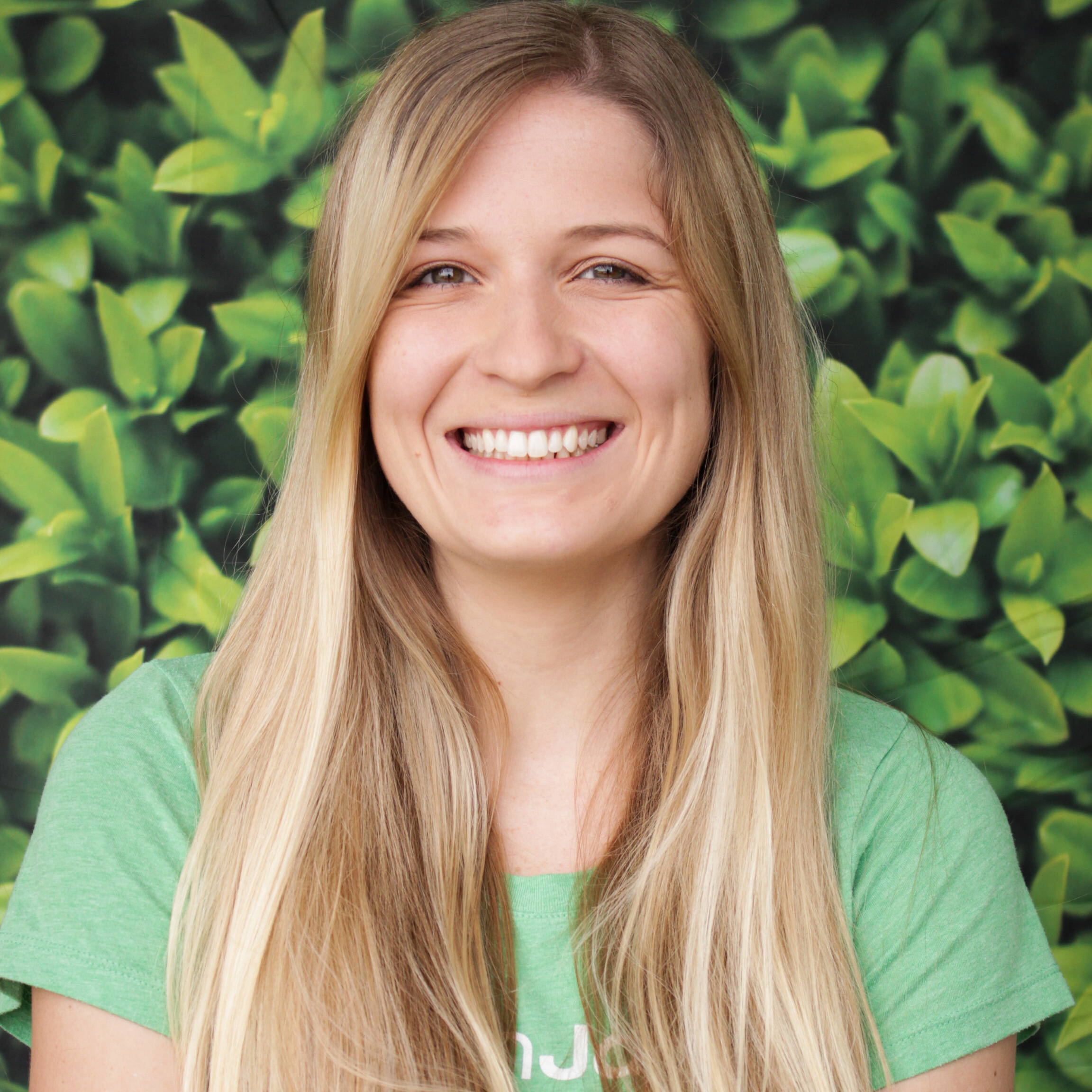 This is such a yummy little snack that is super easy to make! If you are wanting something sweet but a little on the healthier side then this is a great choice!
Combine water, sugar, and

Maple Cinnamon

in a pot and bring to a boil.
Stir almonds into the pot and cook until all the liquid has evaporated.
Spread almonds out on a baking sheet and let sit for 15-20 minutes.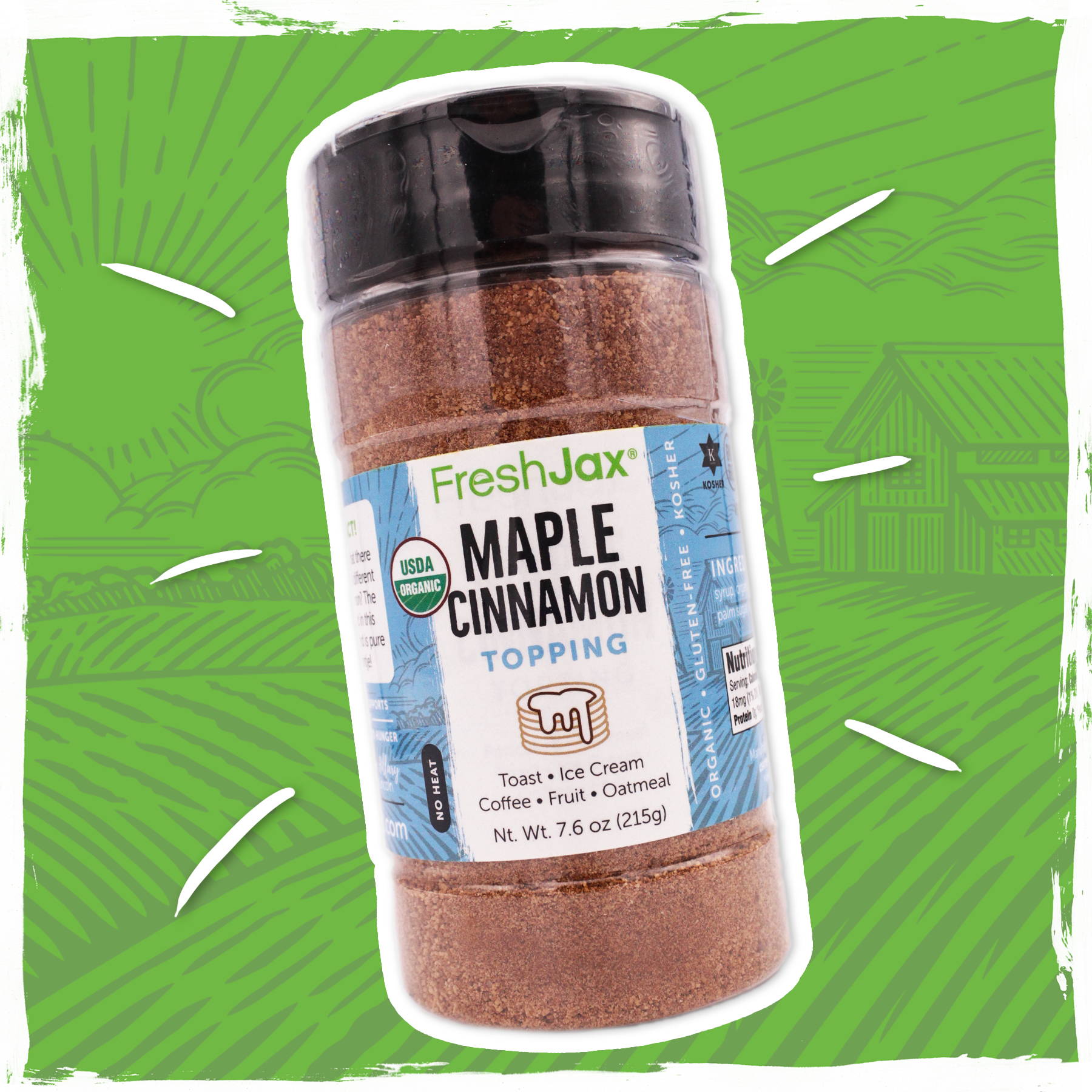 Get a sweet discounts when you use promo code CANDIED