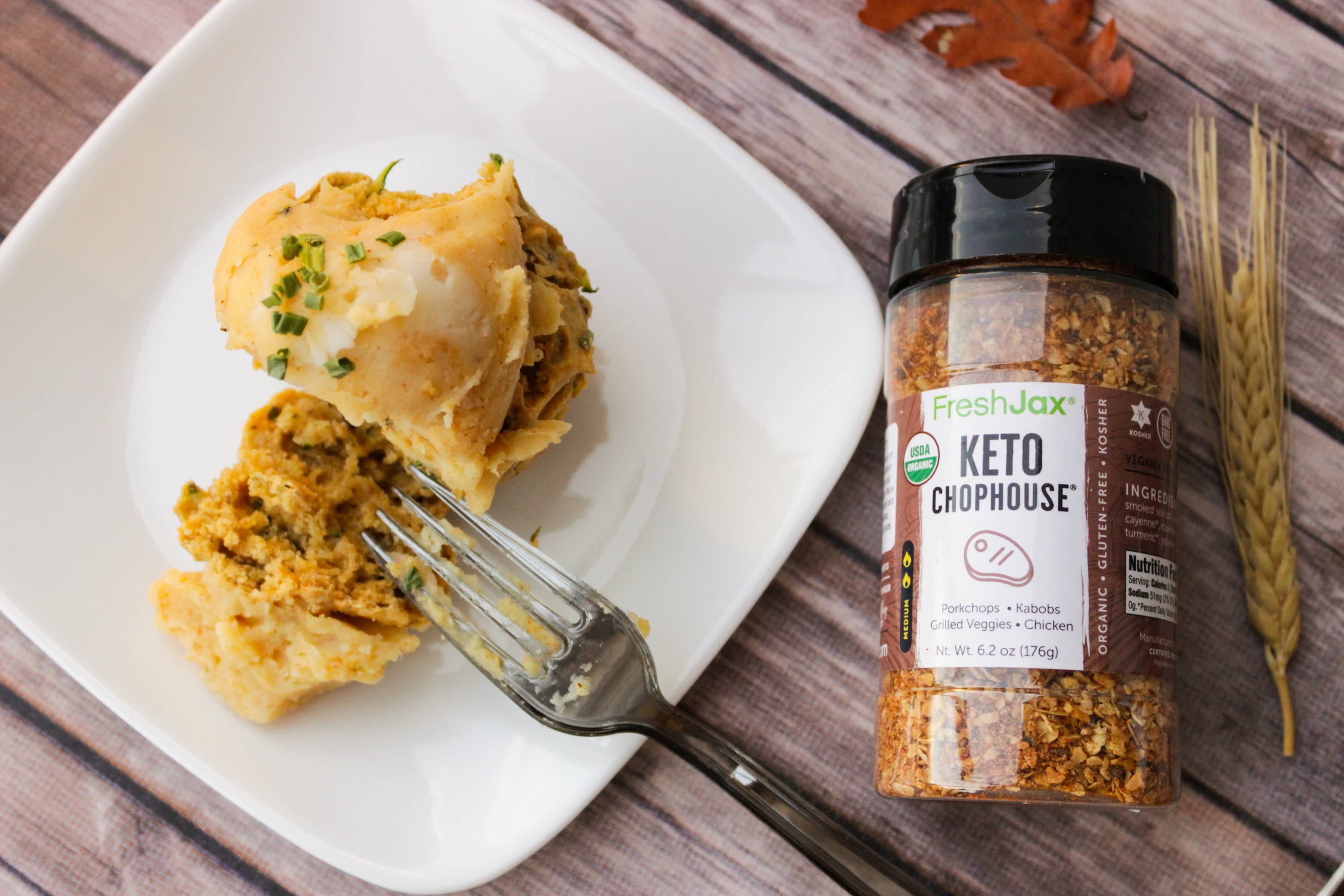 This Savory Vegan Muffin Recipe Is Great For Any Meal Of The Day!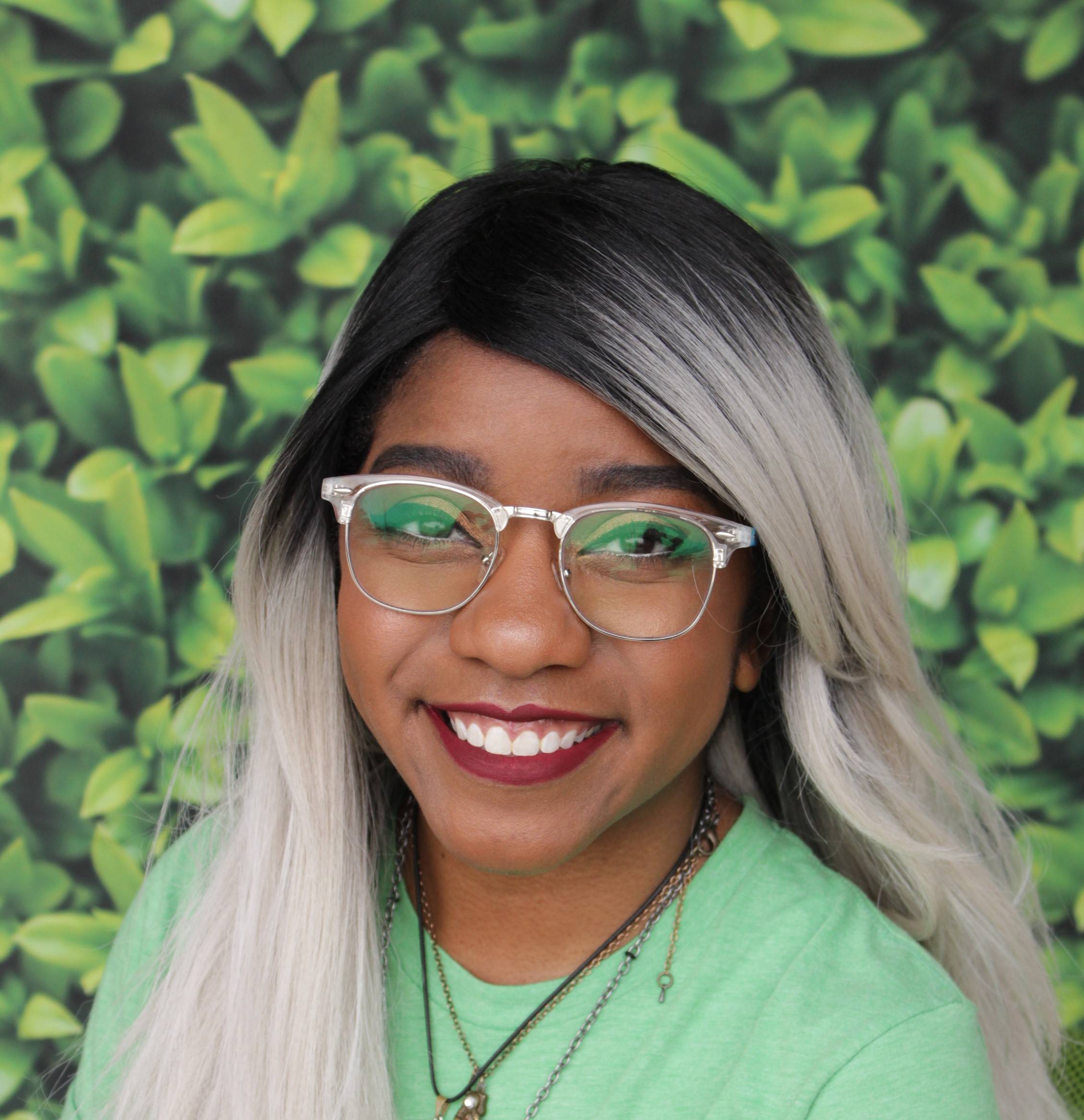 These vegan muffins are the absolute best! I made them around Thanksgiving and shared them with the whole office. Everyone loved them and it got them primed for the holidays! This recipe was one of the easier vegan muffin recipes out there, trust me.
1 tbp FreshJax Organic Thyme
2 1/2 tbsp olive oil
1 cup unsweetened almond milk
1/2 zucchini, shredded
2/3 cup vegan cheddar cheese, shredded
3 cups mashed potatoes
Combine flax seed and hot water in a pan until it forms to the consistency similar to that of a raw egg.
Combine flour, baking powder, salt, pepper, garlic powder, chives, thyme, and paprika powder in a bowl. Mix.
Combine olive oil, almond milk, and flaxseed mixture from earlier in a bowl. Mix.
Combine the bowl of wet ingredients into the bowl of dry ingredients folding them into one another until a dough like substance is formed.
Add shredded cheese and zucchini folding them into the dough mixture.
Place dough into a muffin pan and bake at 350° for 30-35 minutes.
While the muffins are baking combine the mashed potatoes and the Keto Chophouse Blend.
Top the muffins with a scoop of mashed potatoes and enjoy!