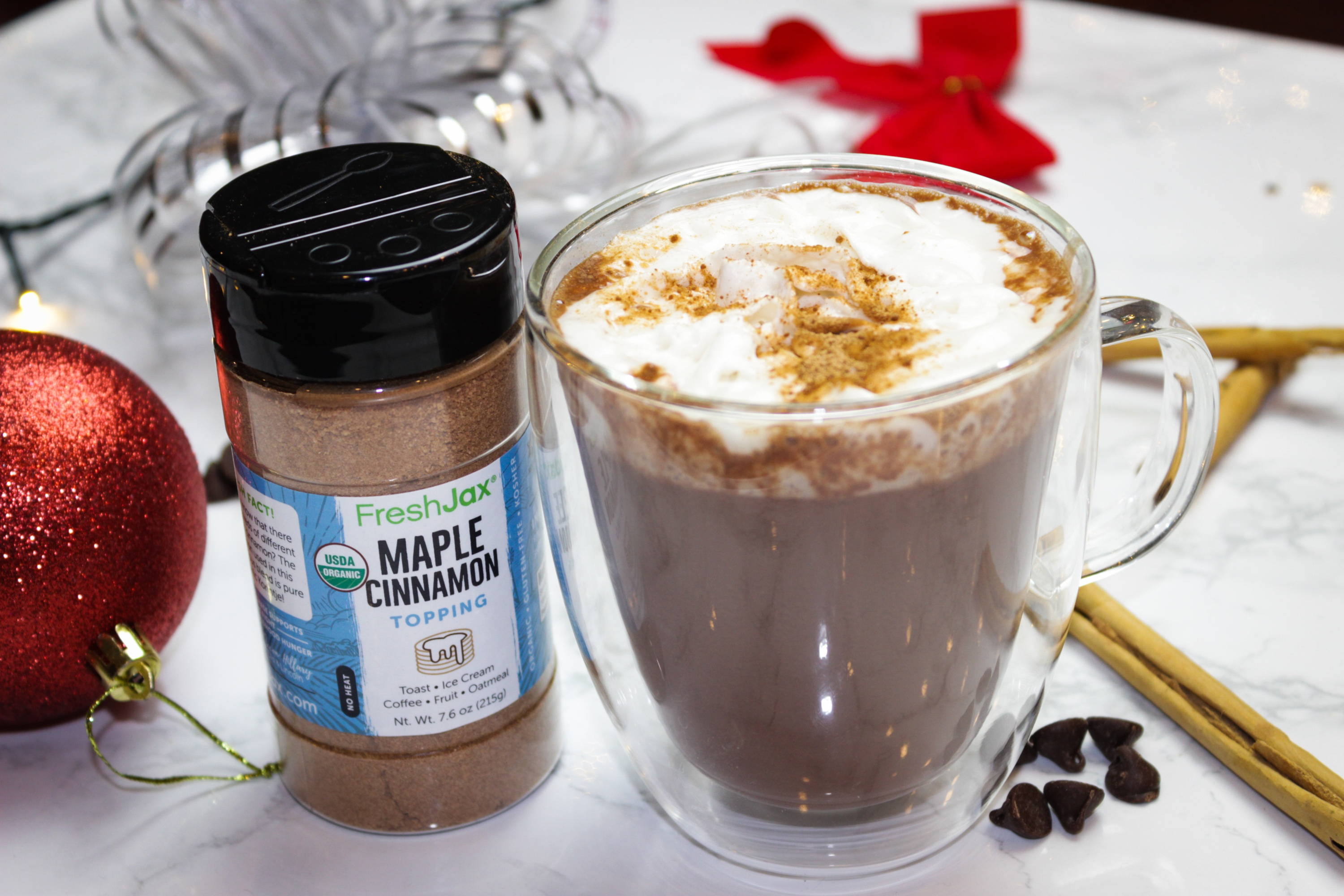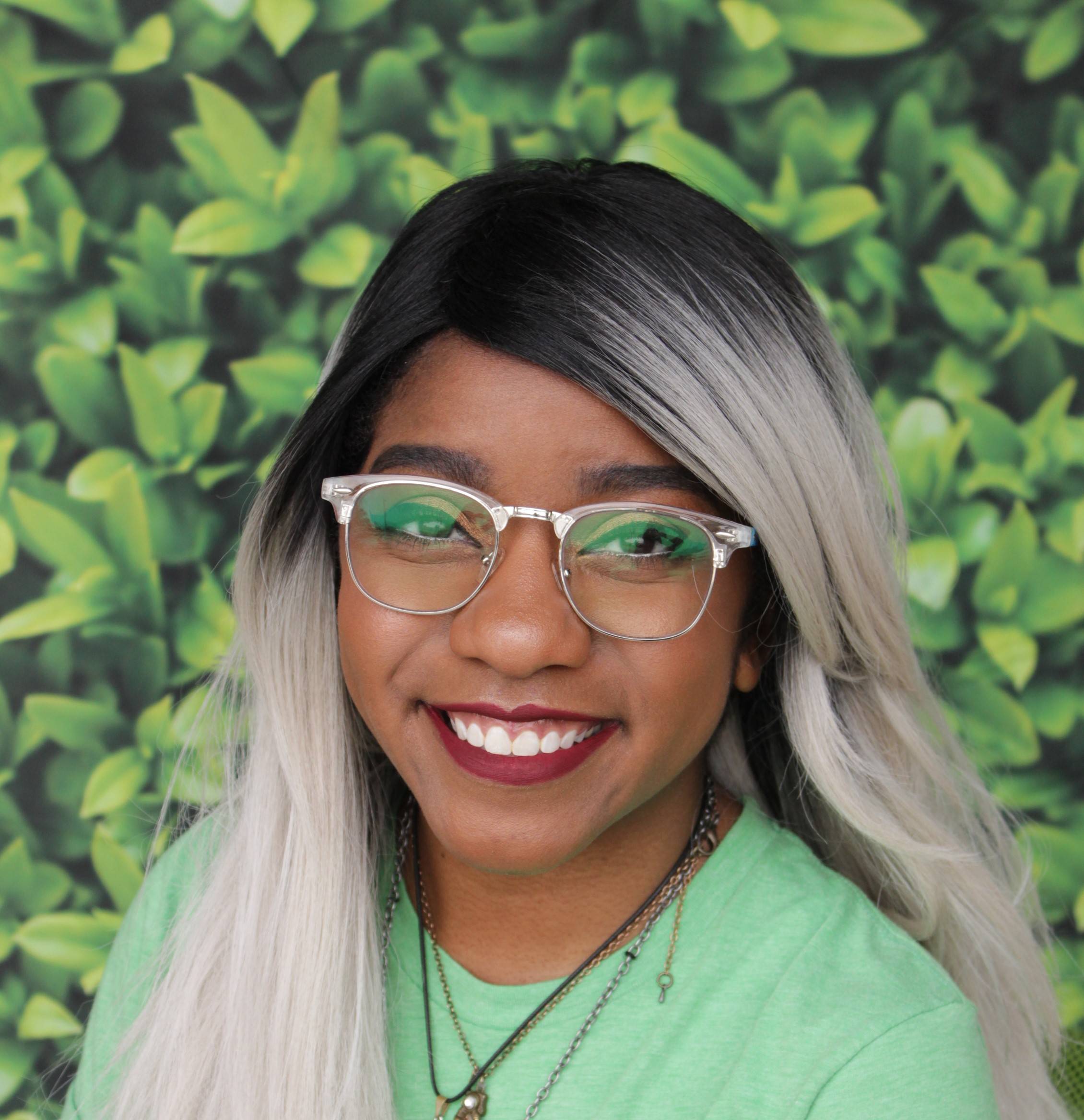 This vegan hot cocoa recipe made me get into the holiday spirit! So simple, took me like 5-minutes, yet delicious on these "cold" Florida winter days. It reminds me of the homemade hot chocolate I used to drink when I was a kid. Definitely beats all of the hot chocolate mixes out there!
Warm unsweetened almond milk over medium heat.
Add cocoa powder. Stir.
Add dairy free chocolate chips and raw cane sugar. Stir.
Add FreshJax Organic Maple Cinnamon Topping. Stir.
Pour in the cup of your choice and of course add some whipped cream and Maple Cinnamon on top!
Are you in need of some warmth during these cold months? Then, make this delicious recipe and tag @FreshJax on Instagram for a chance to be featured on our page!