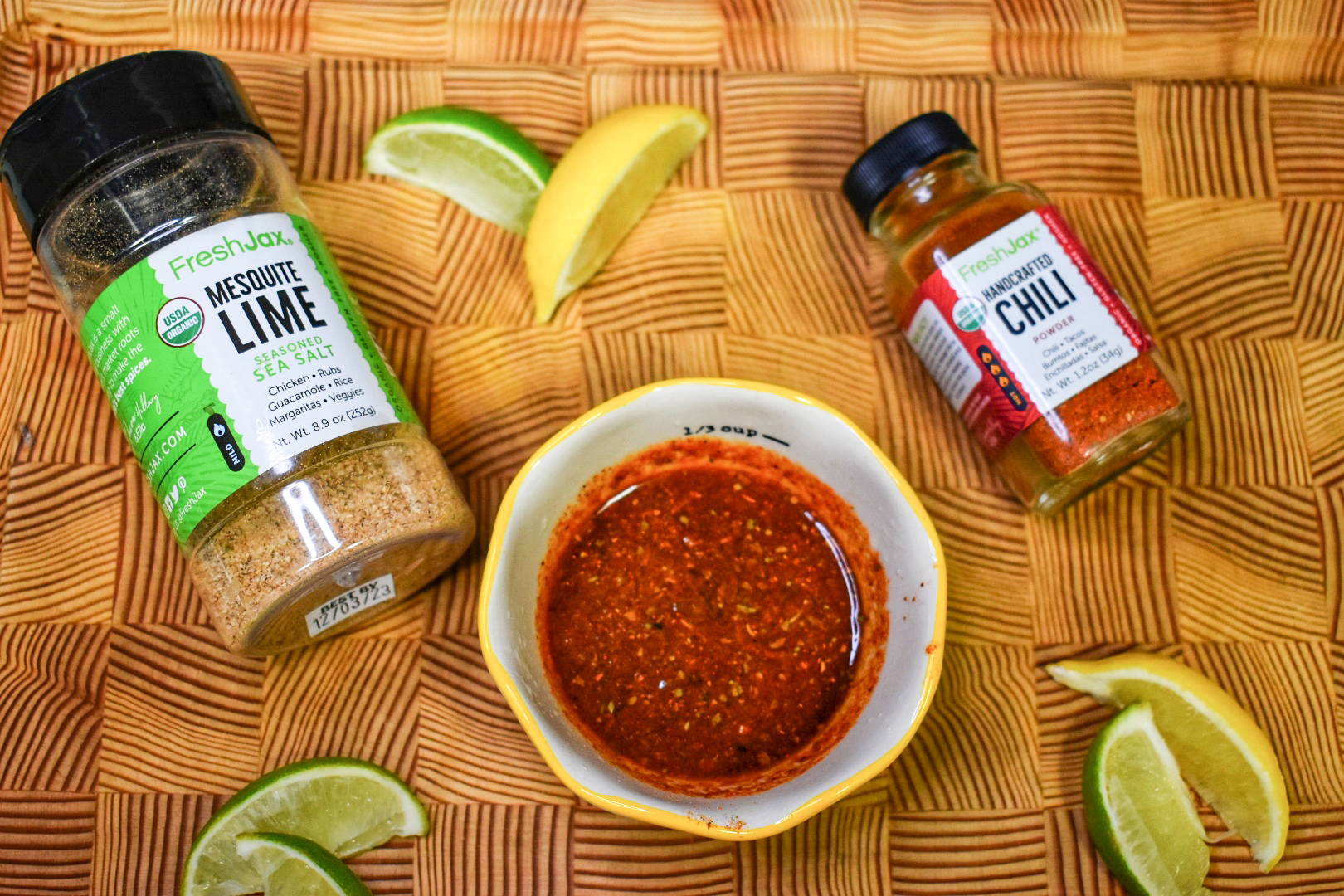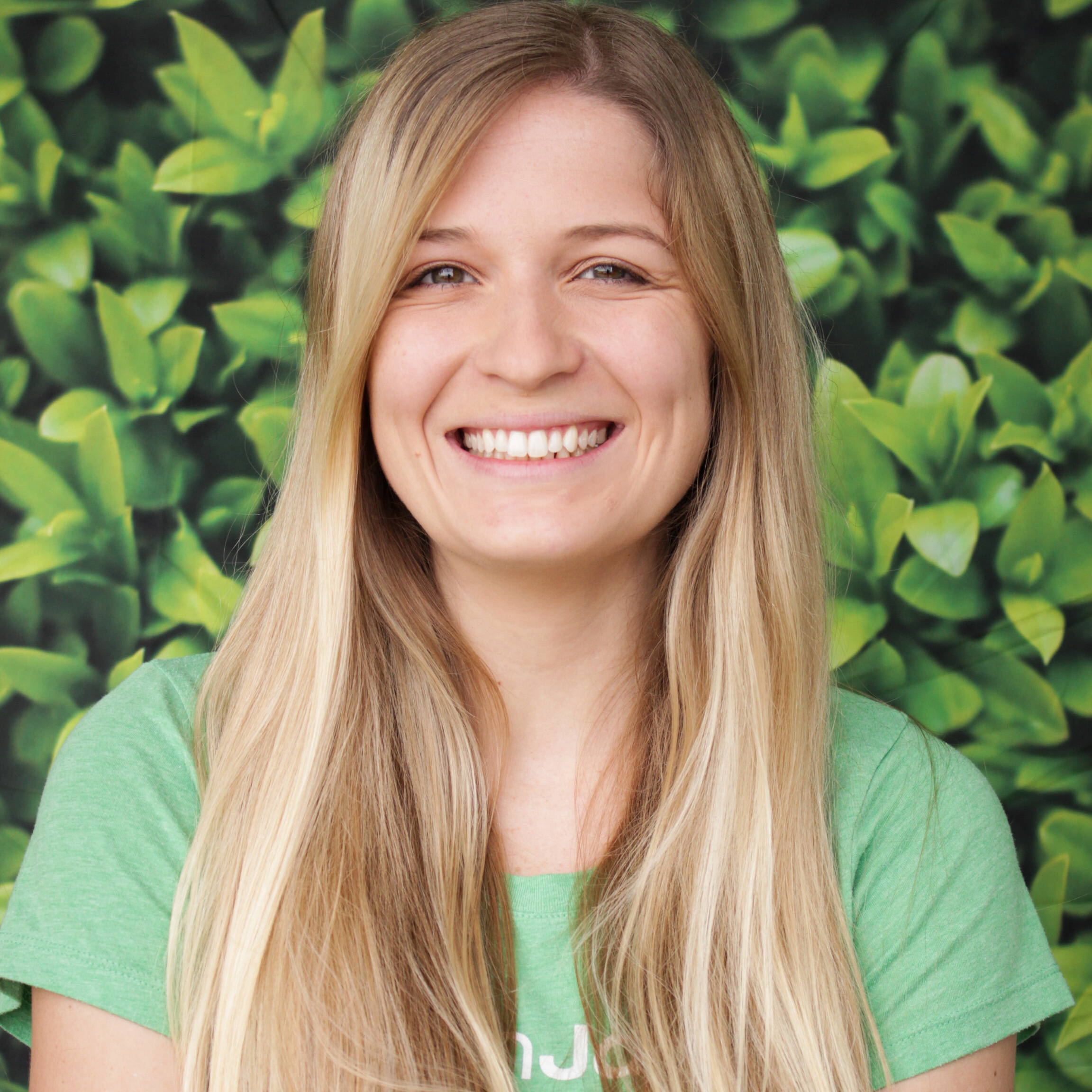 4 Chicken breasts, skinless
Provolone Cheese Slices
Yields 12 tacos
1 Hour total time
1) Season chicken with sauce and let sit for 10-15 minutes
2) Turn grill/oven on to 400°F
3) Place chicken on grill until IT of 165°F
4) Place chicken in the instant pot for 30 minutes (add ½ cup of water)
5) Add a slice of cheese to each tortilla and warm up in the oven
6) Shred chicken and place on shells

Optional: top with Pico de Gallo and Sriracha. Get creative and use your favorite toppings!

Trying this recipe at your next Taco Tuesday party? Tag @FreshJax for your chance to be featured on Instagram!