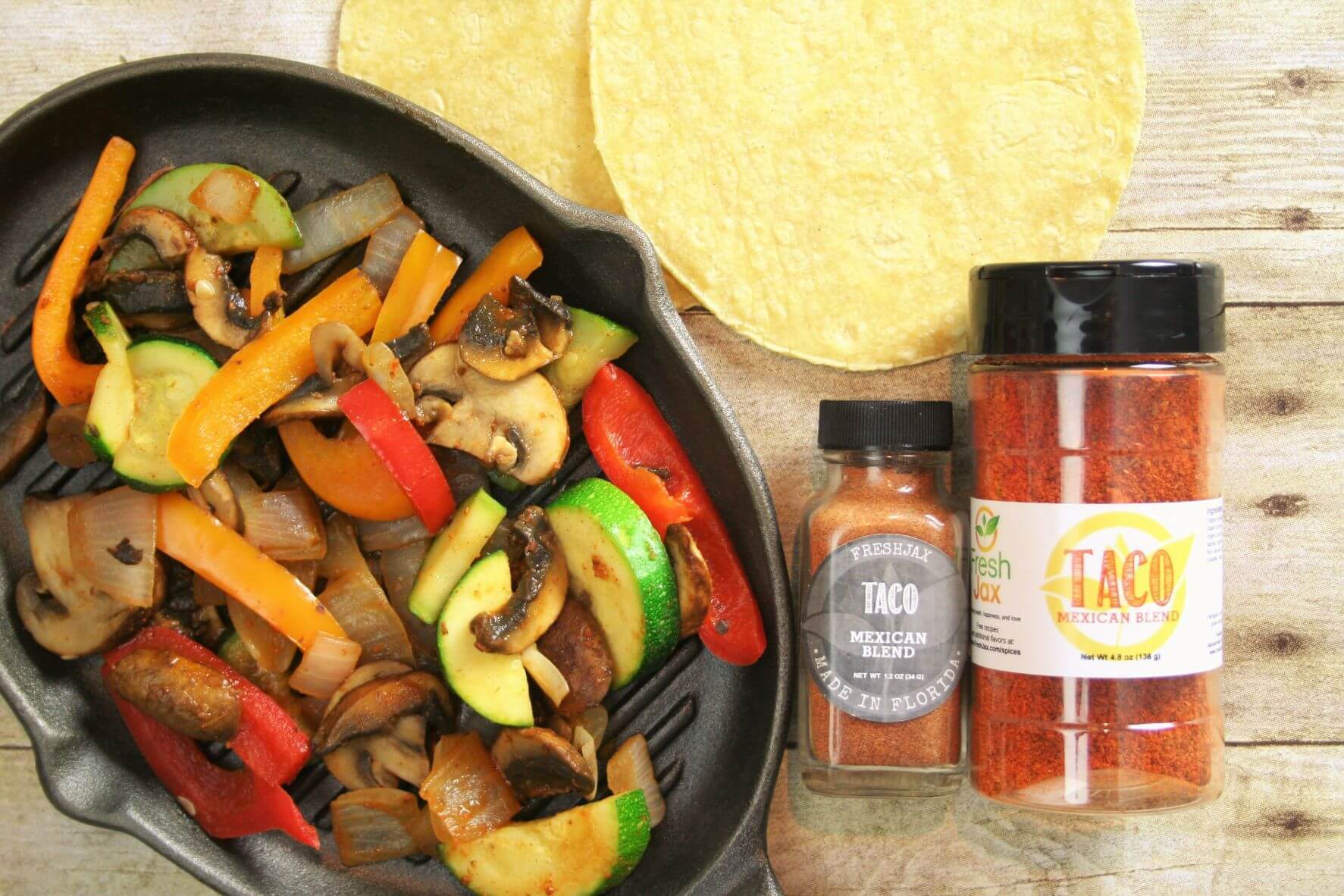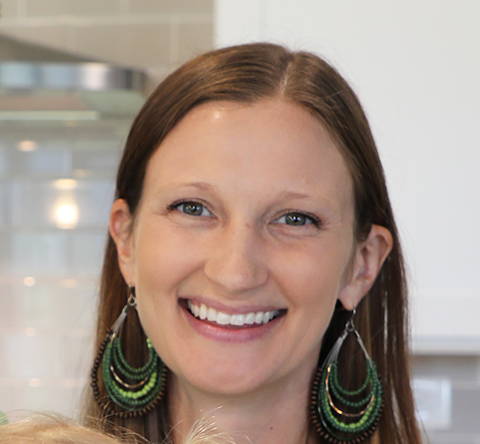 We like them on corn tortillas with refried beans, rice, avocado, and lettuce. Ella loves them too! She thinks the red peppers and zucchini are the best part.
1 Tbsp olive oil
1 onion, diced
1 zucchini, sliced into half moons
1 red pepper, sliced
1 orange pepper, sliced
1 Tbsp FreshJax Taco Seasoning
Heat olive oil in a pan over medium-high heat.
Add veggies and saute until onions are translucent and peppers begin to soften.
Stir in FreshJax Taco Seasoning.
Serve warm with your favorite toppings!