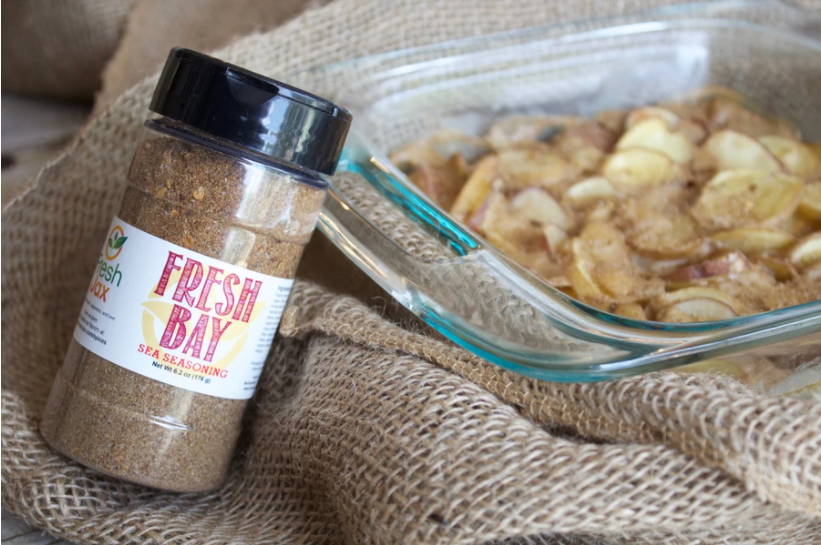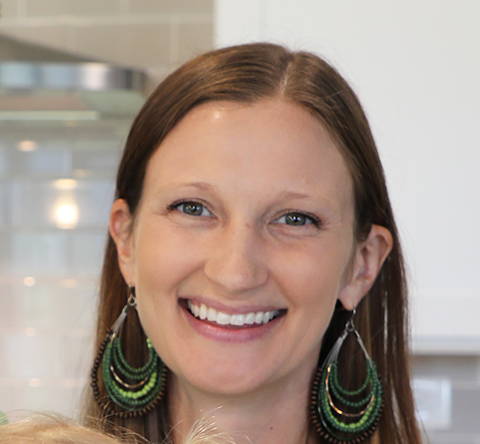 The whole family is sure to love this recipe. It takes a little while to bake, but trust us, it's worth it! It's worth it for the amazing flavor and how healthy they are!
1 tablespoon coconut oil

2.5 lbs sliced redskin potatoes

2 tablespoons non-dairy butter

4 tablespoons almond flour

3 cups unsweetened almond milk

1 1/2 teaspoon sea salt

1/2 teaspoon black pepper

1 tablespoon

 

FreshJax Fresh Bay: Sea Seasoning
1. Preheat oven to 350 degrees F.
2. Grease the bottom of a 9"x13" casserole dish with the coconut oil.
3. Warm the non-dairy butter in a saucepan until melted.
4. Add the almond flour to the saucepan and stir to combine.
5. Add the almond milk and bring to a low boil, stirring often to prevent the mixture from sticking to the bottom of the pan.
6. Reduce heat to medium-low. Add salt, pepper, and Fresh Bay: Organic Sea Seasoning.
7. Wash and slice the potatoes, placing them in the prepared casserole dish.
8. Pour the sauce mixture over the potatoes and stir to combine.
9. Cover the casserole dish with tin foil and bake for 30 minutes.
10. Remove the foil and continue baking for an additional 60 minutes.