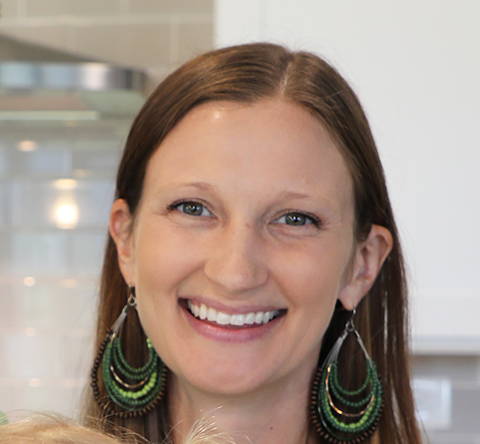 This tasty tzatziki was so fun and easy to make! Checkout our super quick video that is under a minute explaining how to make this delicious recipe.
Blend all ingredients together in a blender or food processor until smooth, scraping down the sides with a spatula as needed.
For a thinner dip, add a little more water one Tablespoon at a time.
Leftovers can be kept in an airtight container in the fridge for about a week.
Use code TZATZIKI to save when you buy the ingredients for this tasty recipe! Discount codes cannot be combined with other discount offers.