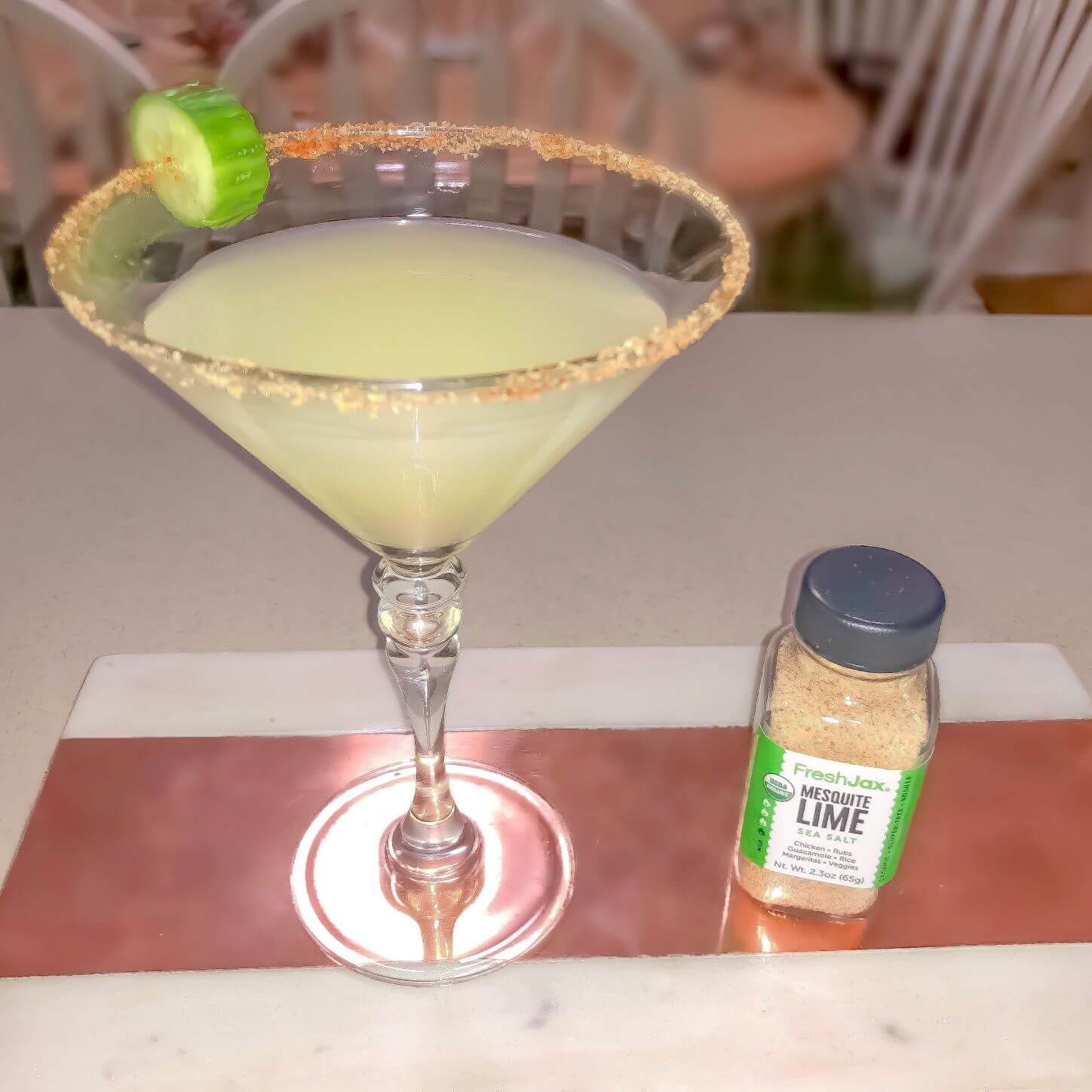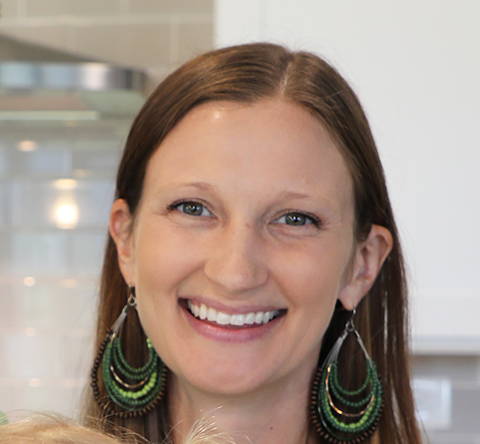 This Margarita recipe with a unique Mesquite Lime salted rim is a delicious and refreshingly spicy way to celebrate! Give it a shot! You won't be disappointed. 
For Homemade margarita mix
1 cup water
1 cup sugar
1/2 cup freshly squeezed lemon juice
1/2 cup freshly squeezed lime juice
1/2 cup freshly squeezed orange juice
No time to mix up your own? Check out my favorite margarita mix here!
½ cup of your favorite tequila 
1 cup Homemade Margarita Mix 
2 lime wedges
Combine water and sugar in a saucepan. Over medium heat, stir frequently until the sugar has dissolved into the water. Turn heat up to high. When the mixture begins to boil, remove it from the heat and let it cool.
Stir together the cooled syrup and fruit juices. Chill and store for up to a week in the refrigerator or enjoy over ice.
Combine tequila and margarita mix in a shaker
Spread FreshJax Organic Mesquite Lime Sea Salt evenly onto a plate
Grab your margarita glass and dip the rim in water
Dip the wet rim into your plate of FreshJax Organic Mesquite Lime Sea Salt
Pour in your margarita
Add the finishing touch (lime wedges)
Enjoy! (Responsibly)
*For Frozen: Combine tequila, margarita mix, and ice into a blender.  
If you absolutely love FreshJax Mesquite Lime help us out and leave a review. CLICK HERE