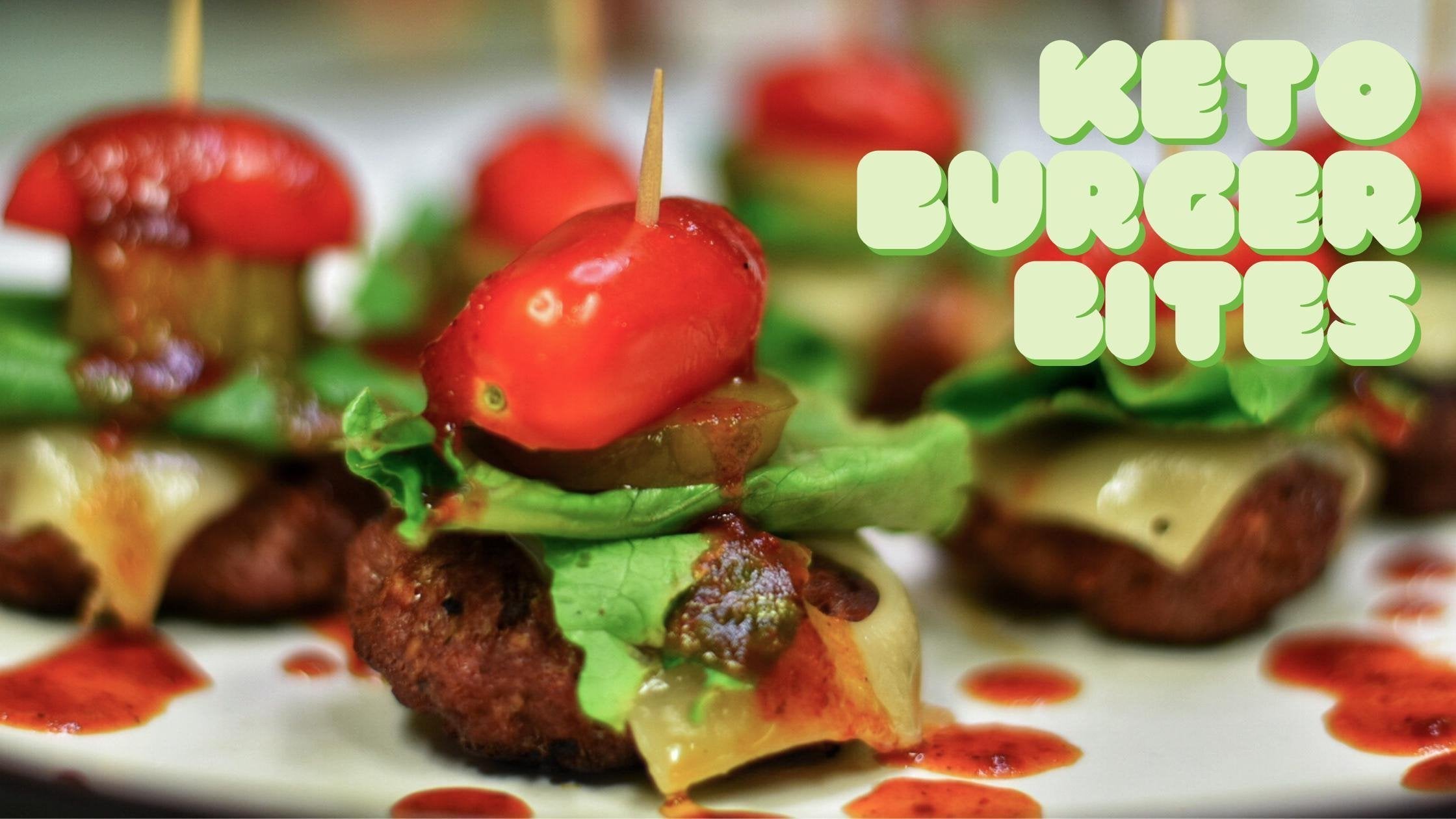 Beef
These burger bites are an awesome choice for a Keto friendly appetizer for entertaining guests, or even just a snack to hold you over before dinner plans!
Daniel Diet (Daniel Fast)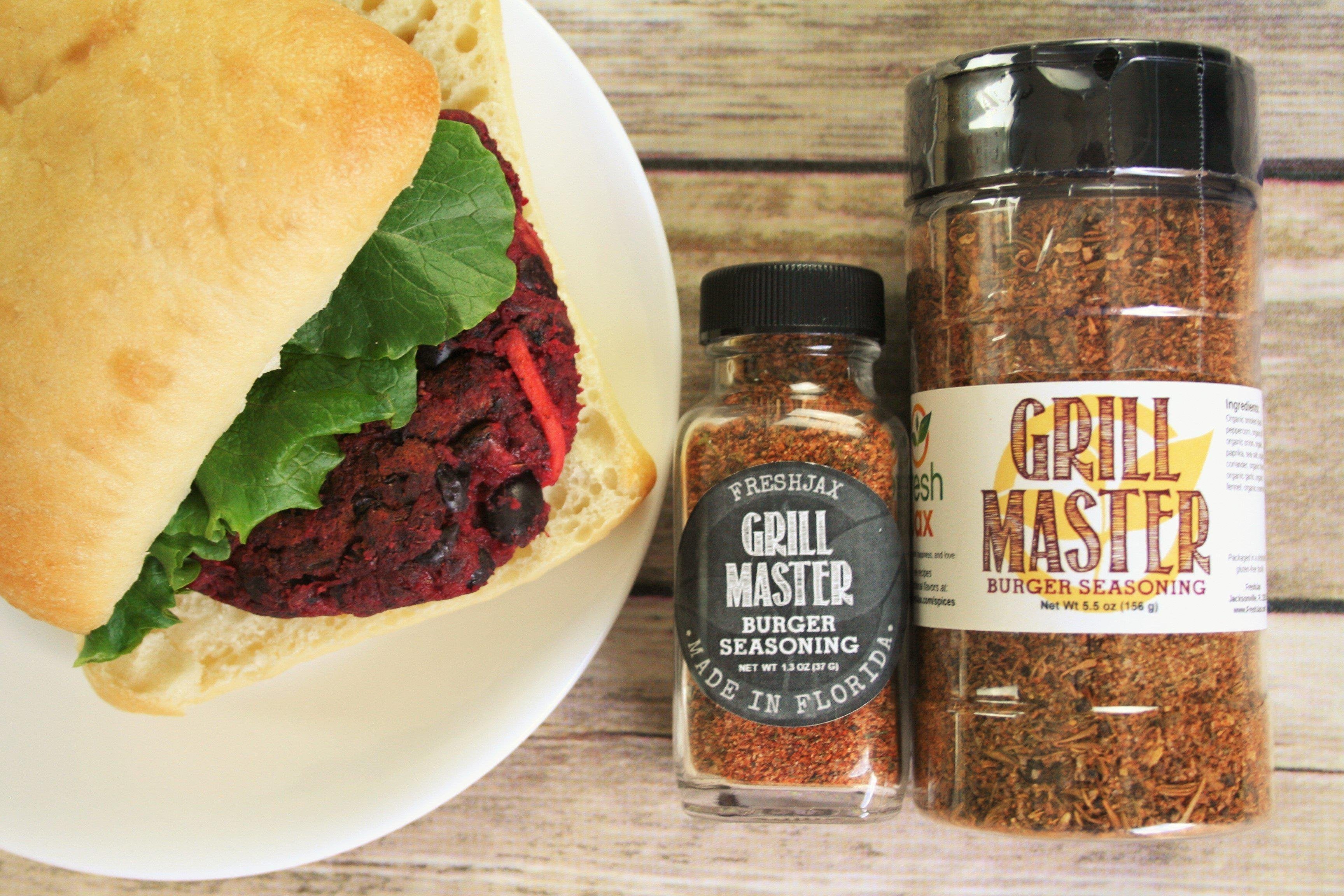 Making Burgers For The Whole Family Can Take Time. Try Freshjax Organic Grill Master Seasoning To Make It Easy And Fun.