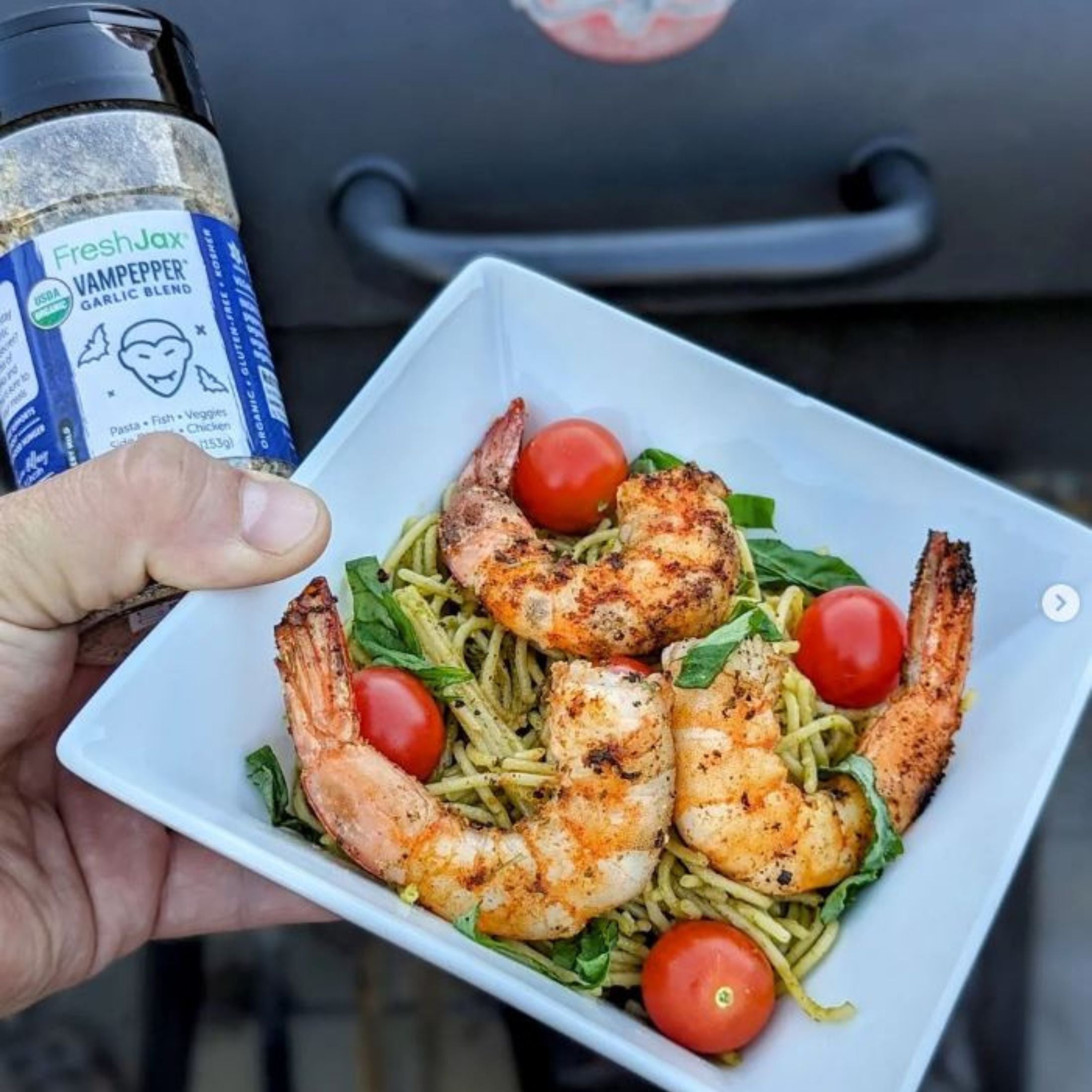 Ales.n.Tails
Pesto Spaghetti with Vampepper Shrimp
This fantastic cook came from FreshJax Friend Marc (2Ales.n.tails). We were so Excited to see this not just because Marc is an exceptional chef (which he is), but because we are so in love with Vam...
Caribbean Coast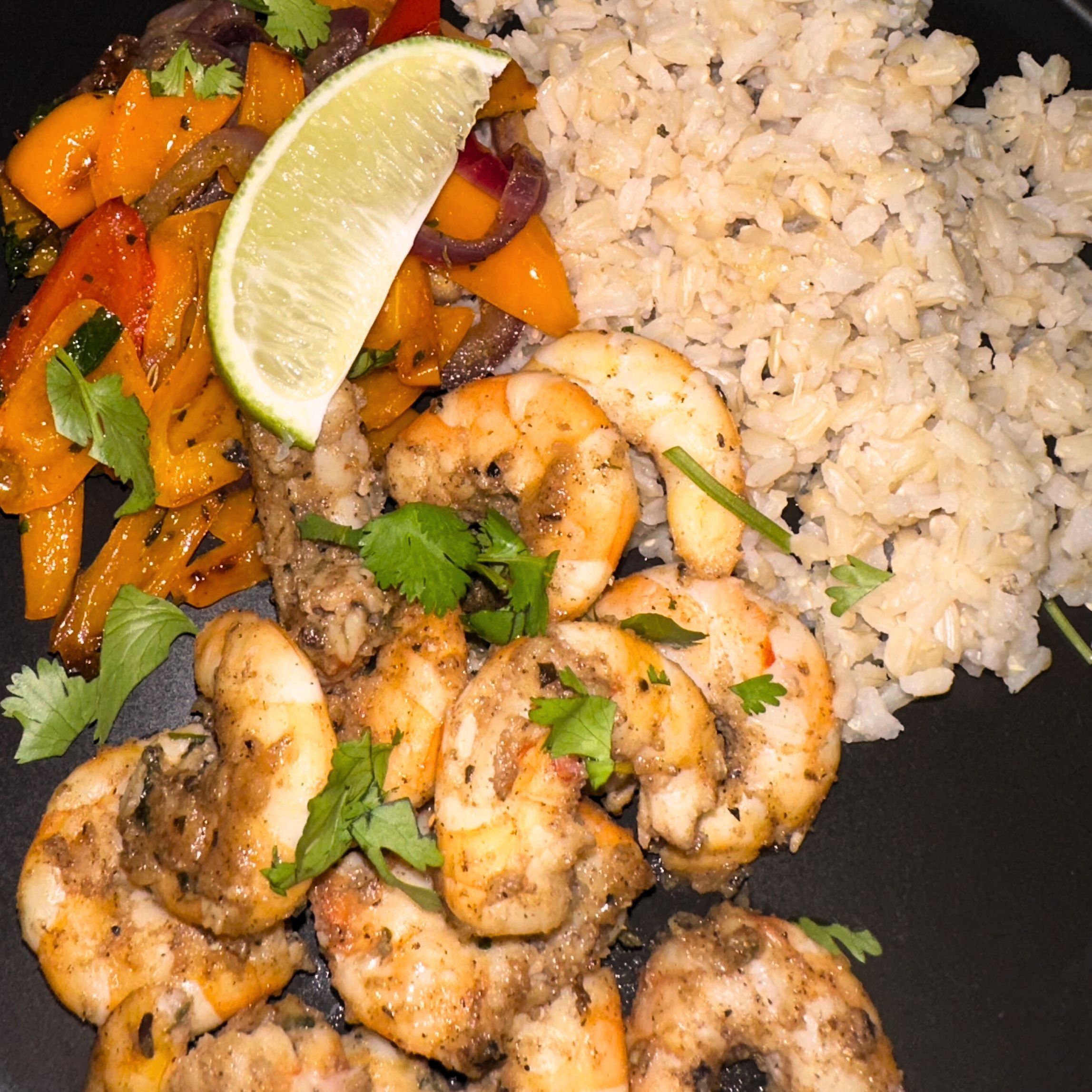 Sephora's Caribbean Jerk Shrimp
This Caribbean Comfort Food is a perfect meal to relax and unwind after a hard day of Chillin. Its cool heat will have you dreaming of sunsets on the beach.