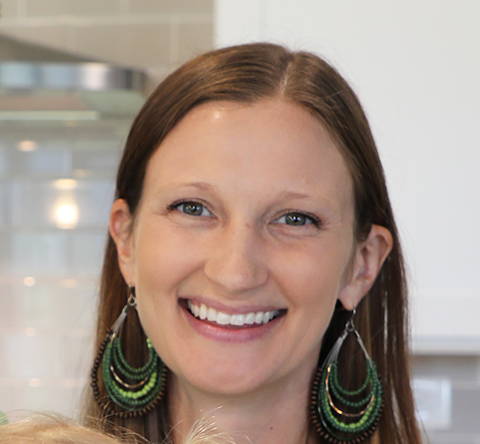 Delicious veggies, noodles, and chickpeas make this soup one of our favorites. It's simple to put together and filled with flavorful herbs from the FreshJax Herbes de Provence Sea Salt. You can use any kind noodle that you enjoy. It's equally good with traditional or gluten-free noodles.
12 oz package of noodles (any shape you like)
1 Tbsp olive oil
1 onion, diced
1 clove garlic, minced
2 stalks celery, chopped
2 carrots, shredded or chopped
8 oz mushrooms, sliced
1 (15 oz) can chickpeas, drained and rinsed
6 cups water
Cook noodles according to package directions.
While noodles cook, heat oil in a large pot over medium-high heat.
Saute onion, garlic, celery, carrots, and mushrooms until onions are translucent and vegetables are soft.
Add chickpeas, water, and Herbes de Provence Sea Salt.
Bring to a boil, reduce heat to low, simmer for 5 minutes, then remove from heat.
Add noodles, stir, and taste. Add additional Herbes de Provence Sea Salt, if desired.