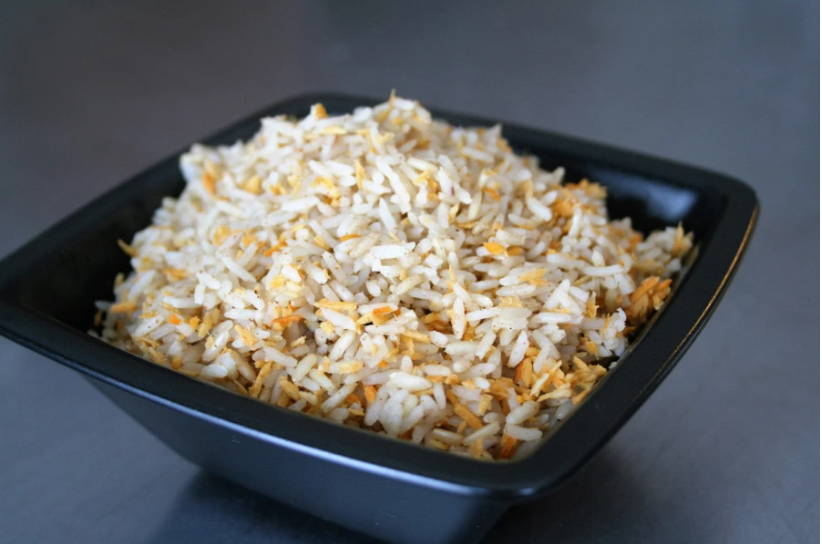 Today In The FreshJax Kitchen, We're Cooking Up Some Flavorful Coconut Curry Rice. This Dish Is Great For Busy Moms As It Only Has 3 Ingredients!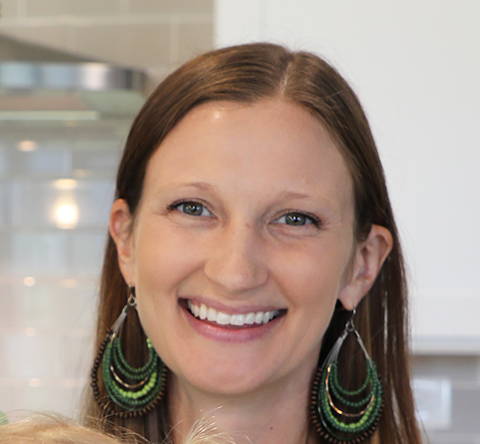 I absolutely LOVE this recipe. I make it so often because it is so easy and fast to make. If you are a mom, college student, or a living person you will love this recipe!
Whisk all ingredients together in a medium sized pot.*
Bring to a boil on the stove-top over high heat, uncovered.
Turn heat to low, cover, and let the rice simmer for 25 minutes.

 

Note, white rice cooks faster (18-20 minutes) and wild rice may take up to 45 minutes, so adjust your cook time accordingly.
Remove from heat and stir to fully combine rice and Coconut Curry.
*This recipe can also be made in a rice cooker.