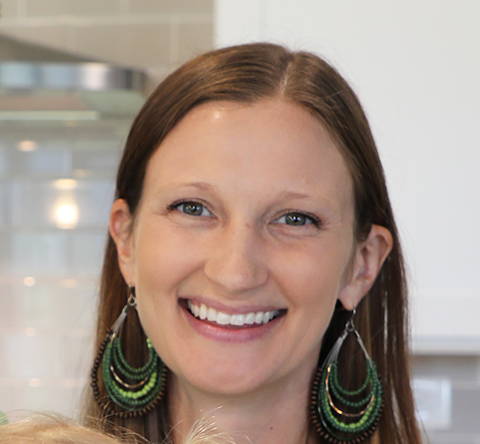 Pineapple Quinoa Salsa with FreshJax Organic Taco Spice is perfect for summer! The sweet pineapple and flavorful seasoning make it a hit with the whole family. Take it along to a BBQ, eat it with tortilla chips as a snack on a warm afternoon, and top tacos with it. Multi-colored quinoa gives it a fun, festive look. 
Combine quinoa and water in a sauce pan over high heat.
Bring to a boil, reduce heat to low, cover, and let simmer for 15 minutes.
When quinoa is done, set aside to cool.
Combine all ingredients in a bowl and stir together. Serve chilled.