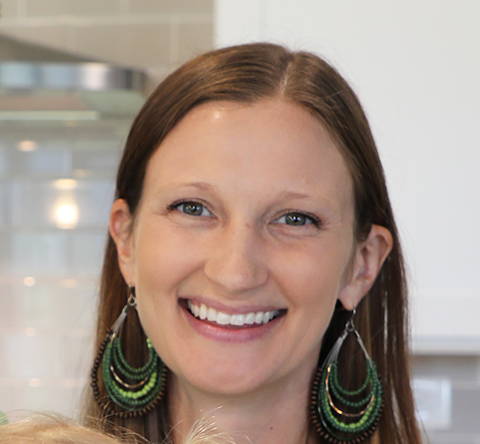 This sweet pineapple salsa is a fun alternative to traditional salsa. We like it with tortilla chips, in burritos, and on salads. Ella likes to eat the pineapples, peppers, and black beans.
1 (15 oz can) black beans, drained and rinsed
1/2 bunch of cilantro, chopped
1/2 red onion, diced
2 cups diced pineapple
1/2 red bell pepper, diced
2 tsp lime juice
Wash and dice veggies and pineapple.
In a large bowl, stir together beans, cilantro, onion, pineapple, and bell pepper.
Pour in lime juice and sprinkle on Smokey Southwest seasoning.
Stir again and enjoy!