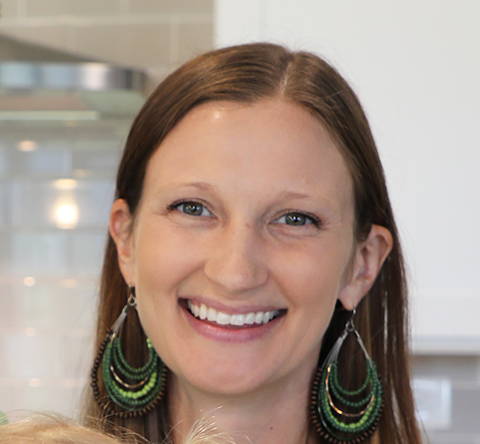 These Smokey Southwest enchiladas are so good! The spicy enchilada sauce is really quick to make and the whole thing bakes for just 20 minutes. Give it a try and let us know what you think. We love to see pictures of your kitchen creations (tag us @freshjax)!
1 medium sweet potato
1 Tbsp olive oil
1 red bell pepper, diced
1/4 red onion, diced
1 (15 oz) can black beans, drained and rinsed
2 ripe avocados, sliced
1/2 cup cilantro, chopped
10" corn or flour tortillas
In a small bowl mix flour, Smokey Southwest, and Mesquite Lime.
Heat oil in a saucepan over medium heat.
Stir in flour and spice mixture until well combined with the oil.
Add water and continue to cook while whisking for 5 minutes as the sauce begins to thicken.
Remove from heat and add apple cider vinegar. The sauce will continue to thicken as it cools.
Preheat oven to 350 degrees F.
Peel, dice, and steam sweet potato until tender, about 10 minutes.
While the sweet potato steams, heat oil in a pan and saute pepper and onion.
Cover the bottom of a casserole dish with a thin layer of your enchilada sauce.
Warm your tortillas in the microwave or on the stove top until they are soft.
Layer on sweet potato, black beans, one avocado, peppers, and onions into the tortillas. Rolling them up and placing the ends down into the prepared dish.
When the dish is full, top with the remaining enchilada sauce and bake for 20 minutes.
Remove from the oven and top with cilantro and the remaining avocado.