Iodine Free Salt Health Benefits: What Is It, Why Doesn't FreshJax Use It, and Who Benefits From This? - Spice Up Your Health Vol. 2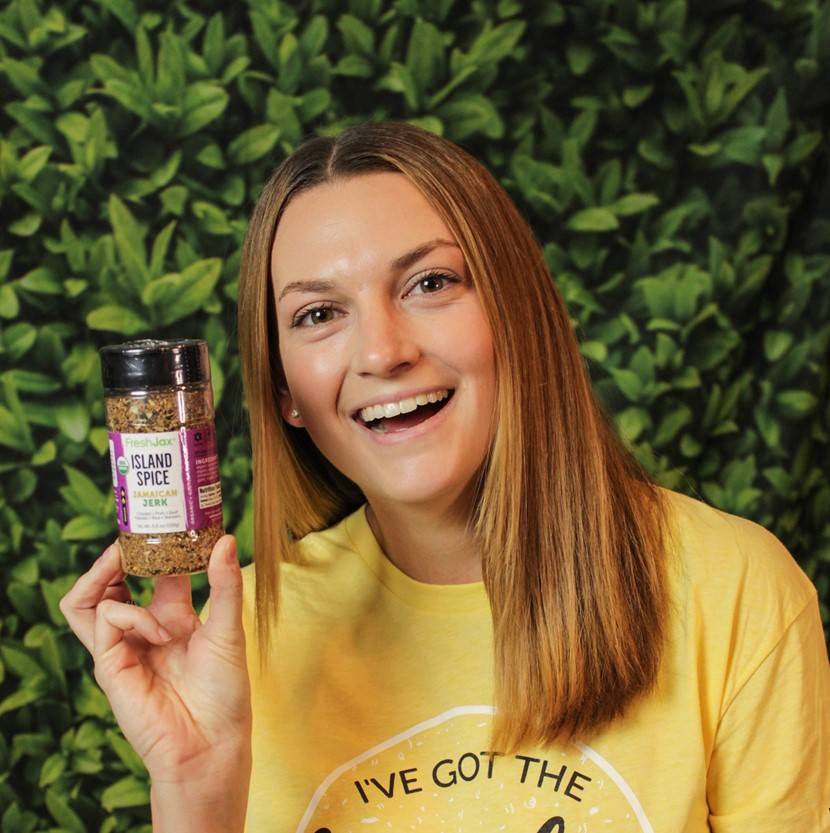 Welcome back to our second volume of the Spice Up Your Health series! Our fans inspire a lot of what we do at FreshJax, and that includes our blog topics! Thanks for following along with me this month as we explore healthy living.
One of our awesome fans recently reached out to us to inquire about the iodine content in our salts. It turns out that many Thyroid Cancer patients are prescribed a low iodine diet. 
It just so happens that the salts we use in our FreshJax spices are iodine-free, making them suitable for those who are prescribed a low iodine diet. So, let's dive into the facts.
According to the National Institutes of Health, "Iodine is a trace element that is naturally present in some foods, is added to some types of salt, and is available as a dietary supplement (1)." Typically, our bodies need iodine to make thyroid hormones which control metabolism. 
if our bodies need iodine, then why doesn't freshjax use it?
As you may know, at FreshJax we are proud to offer organic products to our fans. While salt is not deemed by the USDA as an organic ingredient because it is a mineral, not a living compound, it may still be used in organic products (2).
However, the salt must be free from certain additives and preservatives. We have chosen to use salt in its most natural form for our wonderful spices and blends, because it just makes more sense to us. 
Often times, the spice blends you find in the grocery store use anti-caking chemicals so that the different ingredients do not clump together. 
Instead of using chemicals, we use salt in our blends to ensure the ingredients will have minimal clumping. When you read the ingredients list on a FreshJax bottle, you won't find any weird chemicals that you cannot pronounce, just the best organic spices we can source.
So, back to our awesome fan who brought the benefit of iodine free salt to our attention. Thyroid Cancer patients are often prescribed a low iodine diet before their upcoming radioactive iodine therapy. 
This short term diet reduces your intake of regular iodine so that when the radioactive iodine is given for treatment, thyroid cancer cells will absorb higher quantities of the radioactive iodine (3).
The American Thyroid Association explains that by regulating iodine intake, it could increase the effectiveness of the treatment (4). 
For more information on this diet and for low iodine recipes, please visit the American Thyroid Association® website at www.thyroid.org. 
We recommend speaking with your doctor before implementing any changes in your diet. The information and other content provided in this blog, or in any linked materials, are not intended and should not be construed as medical advice, nor is the information a substitute for professional medical expertise or treatment.
Is there a topic you want us to write about? We would love to hear from you! Leave your ideas in a comment down below.
 https://www.ams.usda.gov/sites/default/files/media /7%20Salt%20and%20Preservatives%20FINAL%20RGK%20V2.pdf
 https://www.thyca.org/pap-fol/lowiodinediet/
 https://www.thyroid.org/wp-content/uploads/patients/brochures/LowIodineDietFAQ.pdf