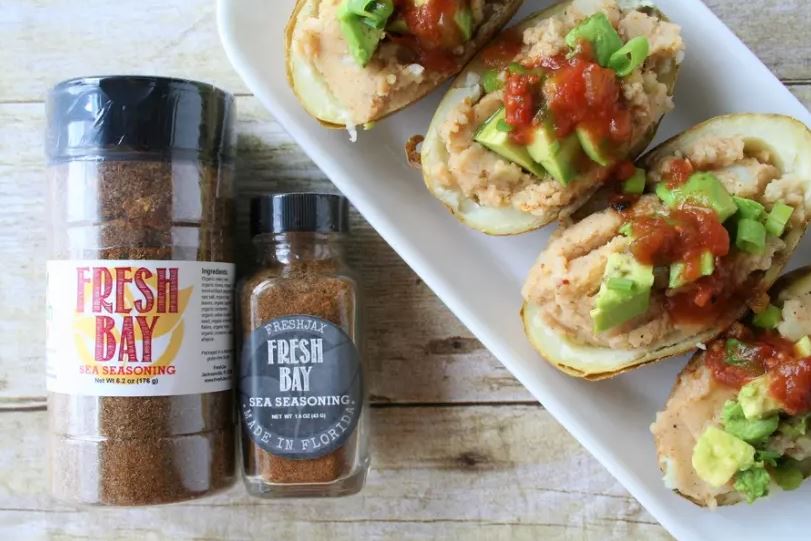 Appetizer
Hillary's Fresh Bay Loaded Potato Skins
The perfect game day treat! Fresh Bay is awesome on potatoes of all kinds, but this recipe takes it to the next level with creamy mashed potato filling and all the fixin's.
Appetizer
Ryan's Mesquite Lime Pico De Gallo
Higher Grilling BBQ Placed Second For This Extremely Delicious Mesquite Lime Pico De Gallo Recipe At One Of Their Grilling Competitions. I Can Taste The FreshJax Organic Mesquite Lime Spice Just By...
Appetizer
Hillary's Thai White Bean Hummus
This Hummus recipe is so unique and delicious! I tend to make it when I am having some loved ones over or a healthy snack for the family. Give it a shot! You won't be disappointed.
Appetizer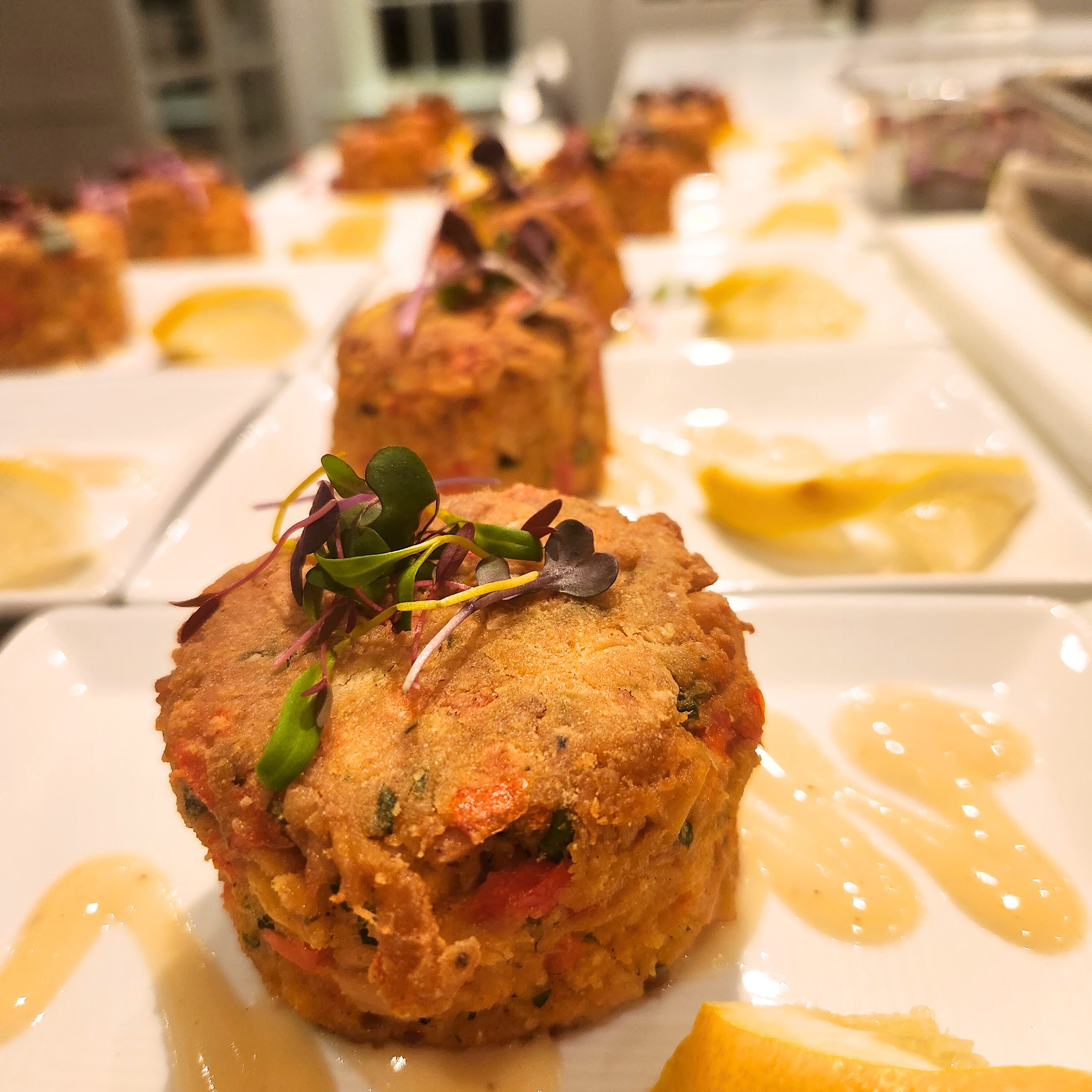 Chef Apryl's Lions Mane Mushroom
We. Love. These.These savory cakes are unlike anything we have ever tried and we are so Thankful to Chef Apryl For introducing us to them. Lions Mane Mushrooms combine with scallions, red bell pepp...
Appetizer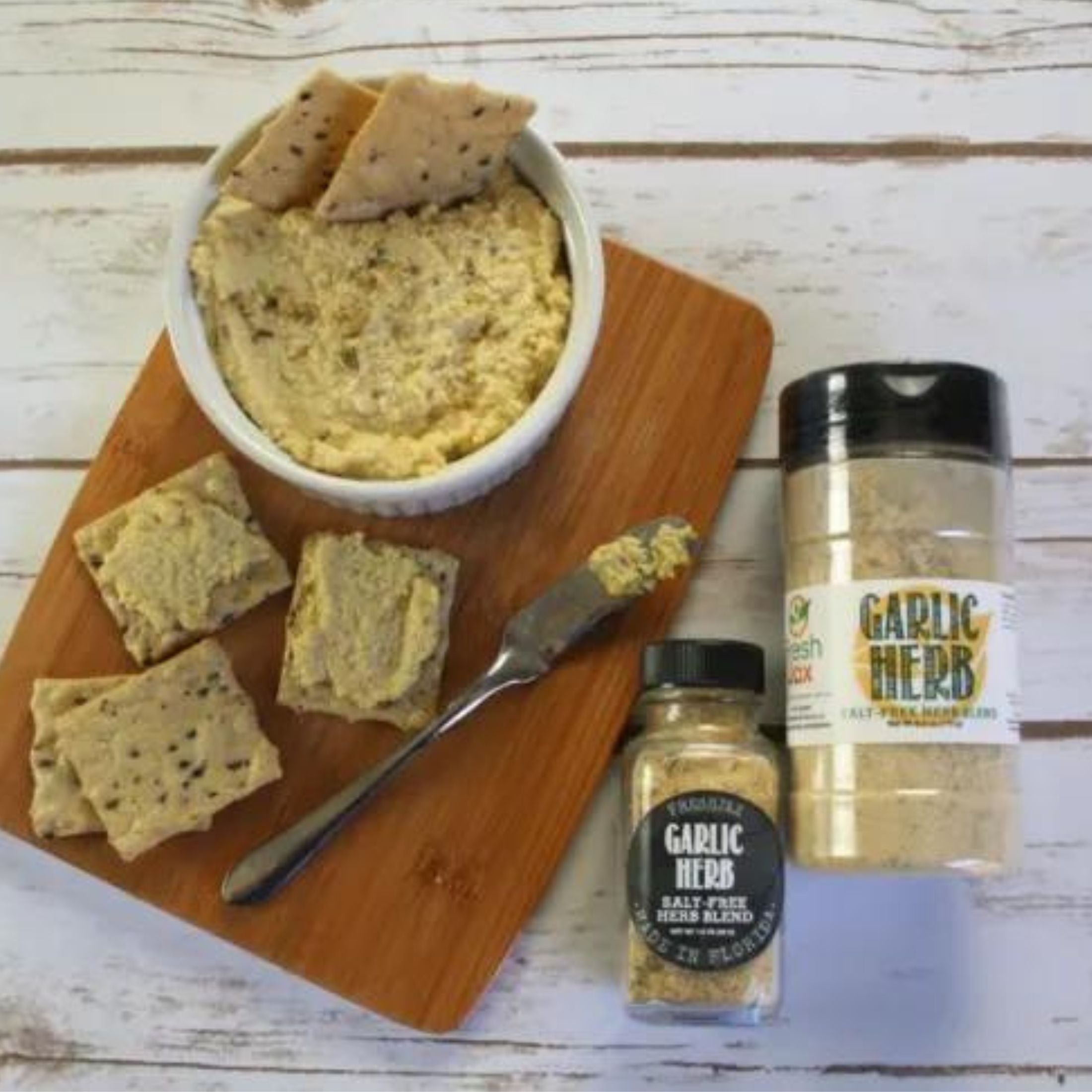 This tasty garlic herb cashew spread is perfect for crackers and veggies. It's simple to make and filled with flavor. I like to make it for small family gatherings.