Garlic Herb
Hillary's Garlic Herb Mashed Potatoes
Comfort food at its best! You don't have to wait for Thanksgiving to enjoy these. My family and I enjoy this recipe nearly every time we are craving some good-ole mashed potatoes.
Dressing
Start Off Your Date Night Dinner With This Fresh Salad Recipe Seasoned By FreshJax Organic Greek Herb Blend!
Garlic HErb
This creamy sauce is the perfect partner for pasta. It comes together really quickly with ingredients you probably already have in your pantry! I love to make this meal when I am limited on time an...
Appetizer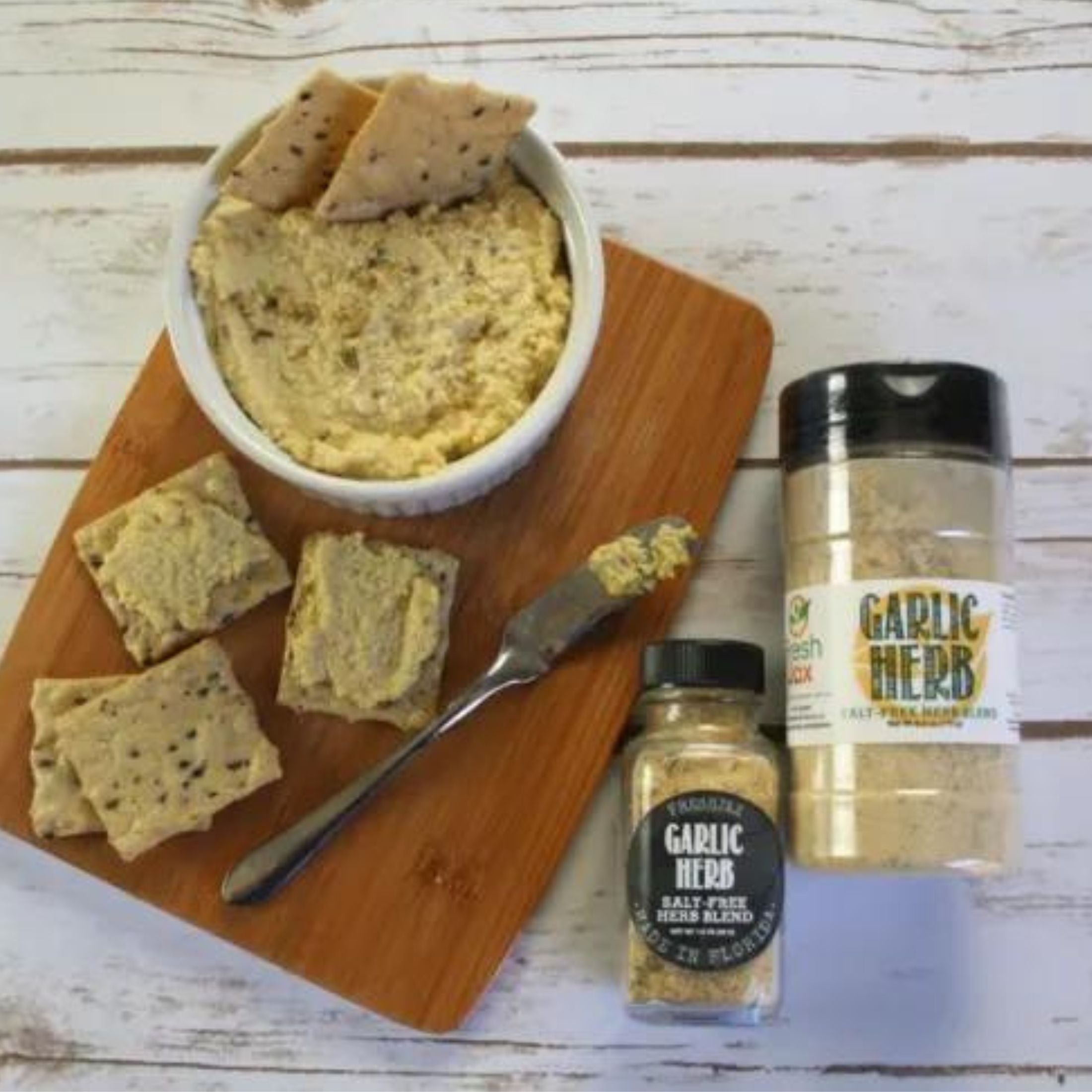 This tasty garlic herb cashew spread is perfect for crackers and veggies. It's simple to make and filled with flavor. I like to make it for small family gatherings.