Entree
Here's A Fun Twist On A Classic Summer Favorite! These Smokey Carrot Dogs Are A Healthier Alternative To Hot Dogs. The Whole Family Can Enjoy This Quick And Easy Recipe.
Ales.n.Tails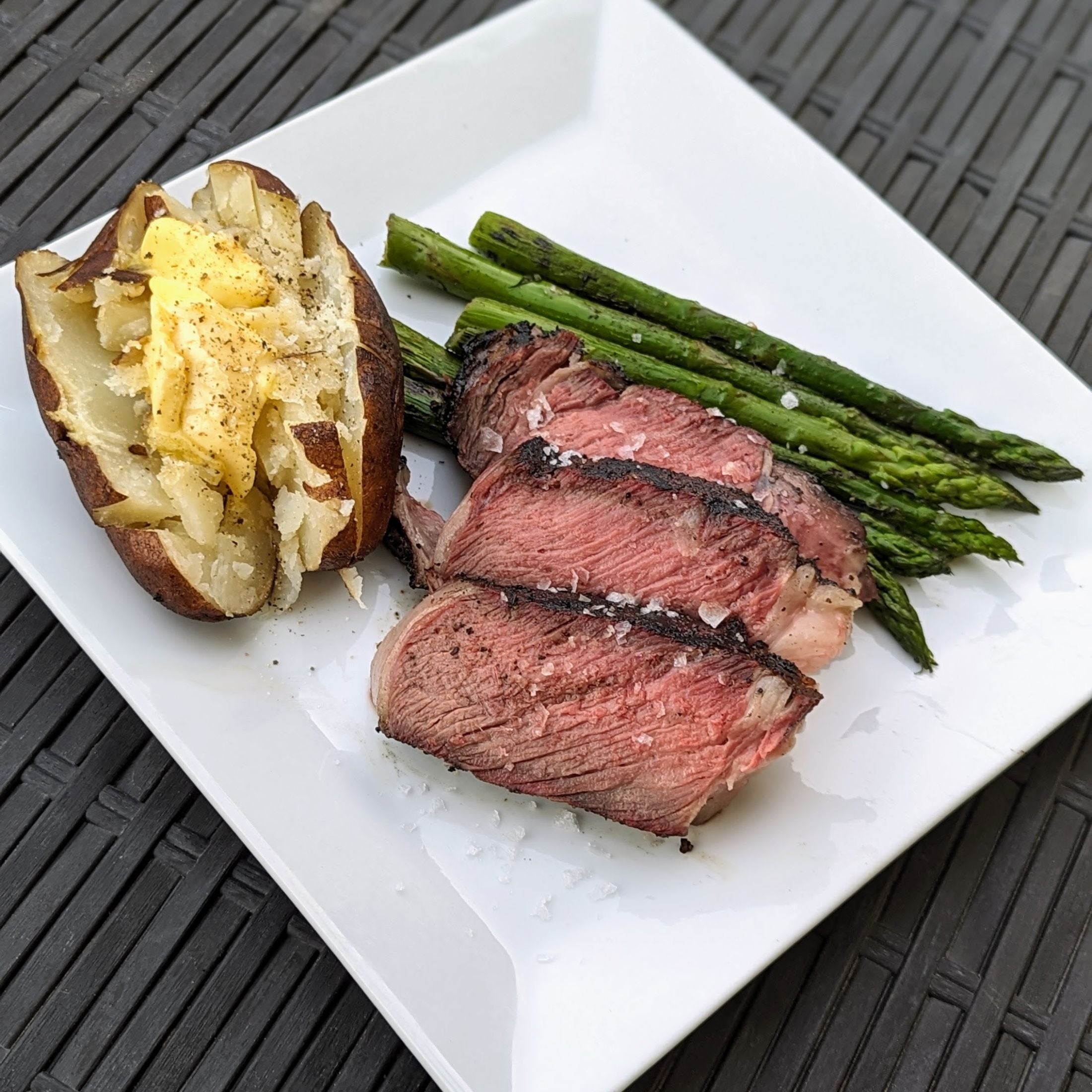 Ales.n.Tails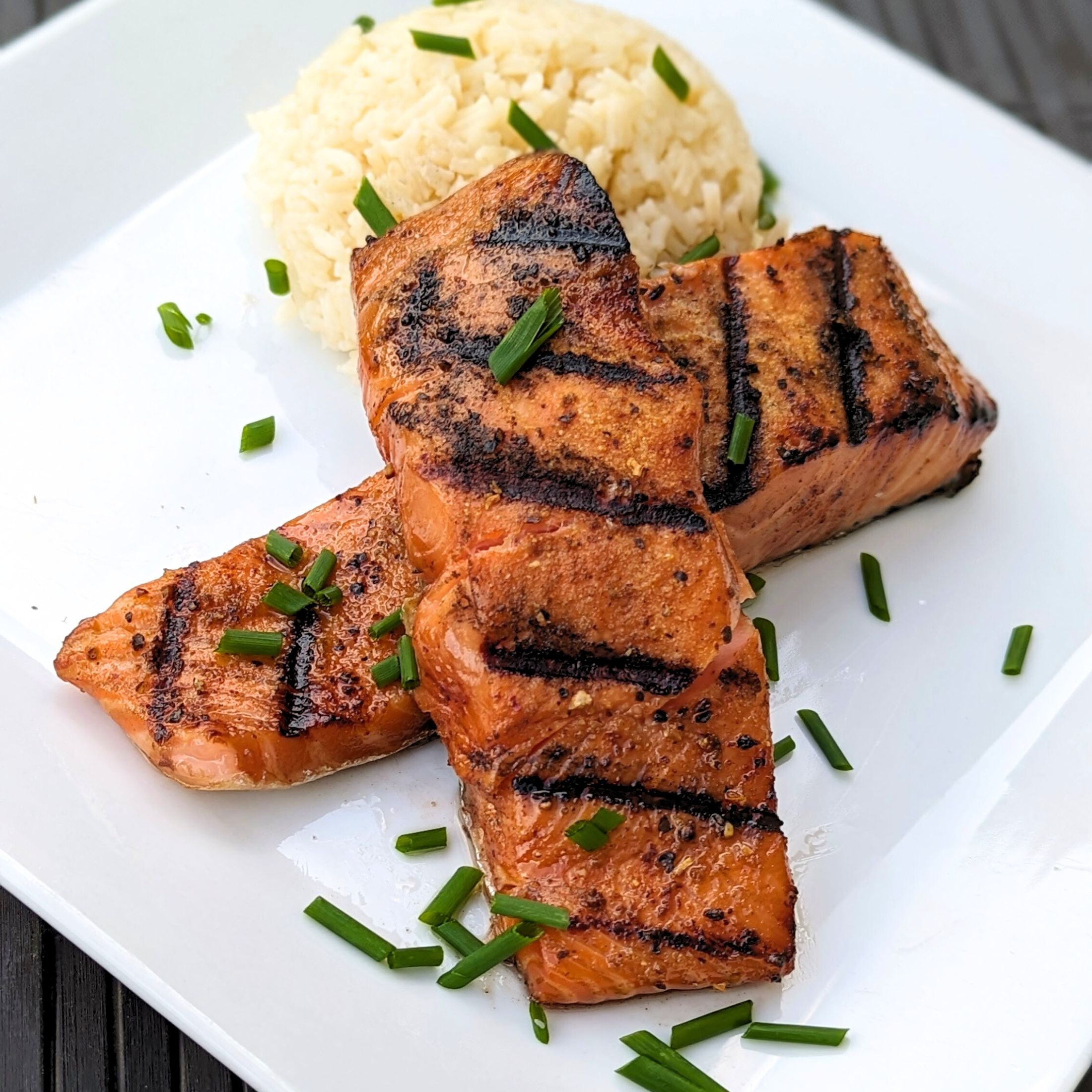 Smokey, Citrusy, Korean Bulgogi Grilled Salmon
We honestly can't remember the last time seafood sounded (or looked!) this good.This Awesome recipe is courtesy of FreshJax Friend Marc (@Ales.n.Tails ). He describes himself as "A Wannabe chef who...