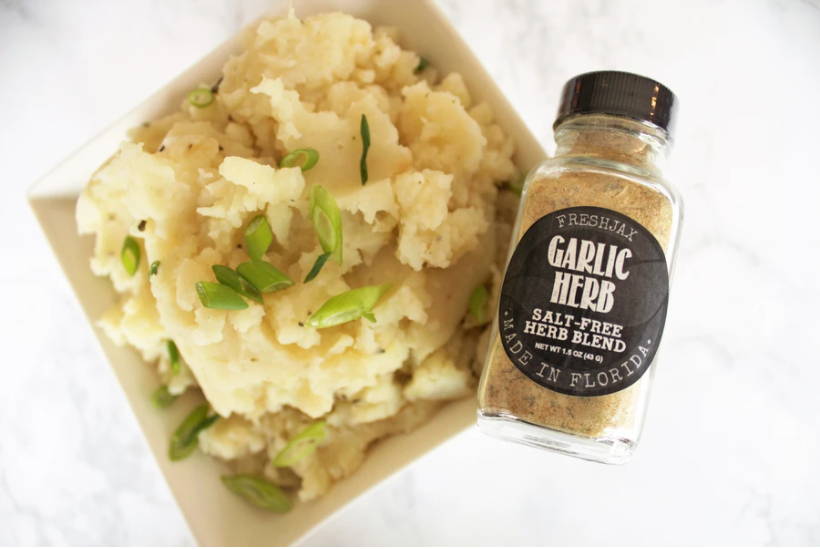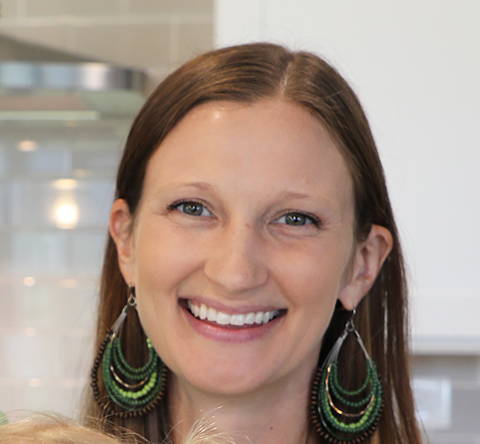 Comfort food at its best! You don't have to wait for Thanksgiving to enjoy these. My family and I enjoy this recipe nearly every time we are craving some good-ole mashed potatoes.
5 lb of baking potatoes
water (enough to cover potatoes)
1 cup unsweetened almond milk
Wash, peel, and dice potatoes into large cubes.
Place potatoes in a large pot and fill with water to cover the potatoes.
Bring to a boil and cook for 15 minutes.
Drain the potatoes and put them in a large bowl (or back in the empty pot).
Trying this recipe at home or for the family? Tag @FreshJax for your chance to be featured on Instagram!