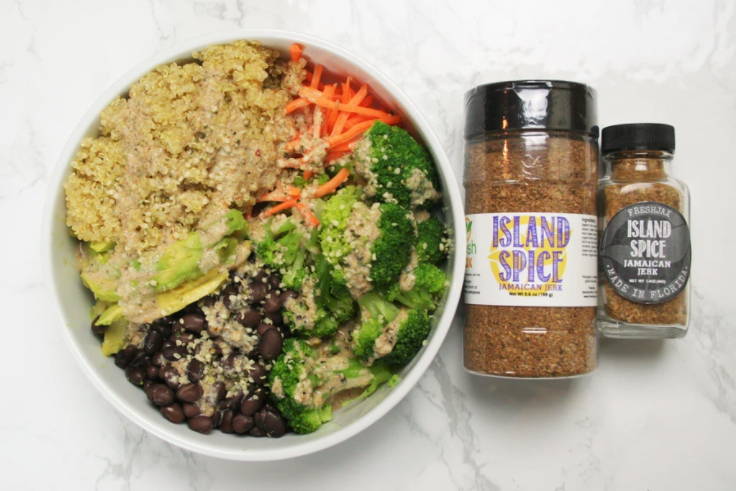 Packed With Colorful, Plant-Based Proteins, This Jamaican Jerk Protein Bowl Is Simple To Make And Filled With Flavor Thanks To FreshJax Organic Island Spice.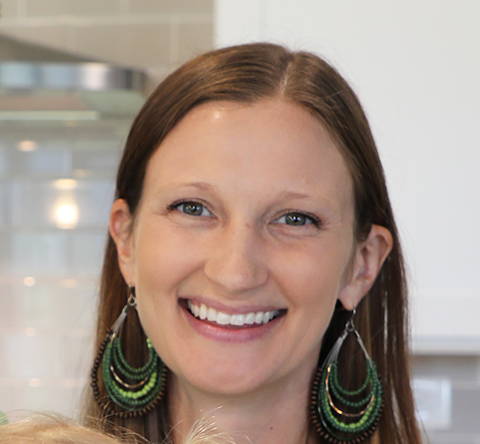 I love to make this for lunch with whatever leftovers I have in the fridge and top it with a creamy sauce made with FreshJax Organic Island Spice. You can switch out the veggies for your favorites or try different combinations.
cooked quinoa
shredded carrots
steamed broccoli
black beans
sliced avocado
1/4 cup tahini (sesame seed paste)
2 Tbsp ume plum vinegar
2 Tbsp lemon juice
1/4 cup water
2 tsp FreshJax Island Spice
hemp seeds
Arrange quinoa, carrots, broccoli, black beans, and avocado in a bowl.
In a small bowl whisk together tahini, ume plum vinegar, lemon juice, water, and Island Spice.
Top veggie bowl with some of the sauce.
Sprinkle hemp seeds on top.
We LOVE hearing from our fans! Try out this recipe and leave us an honest review down below.