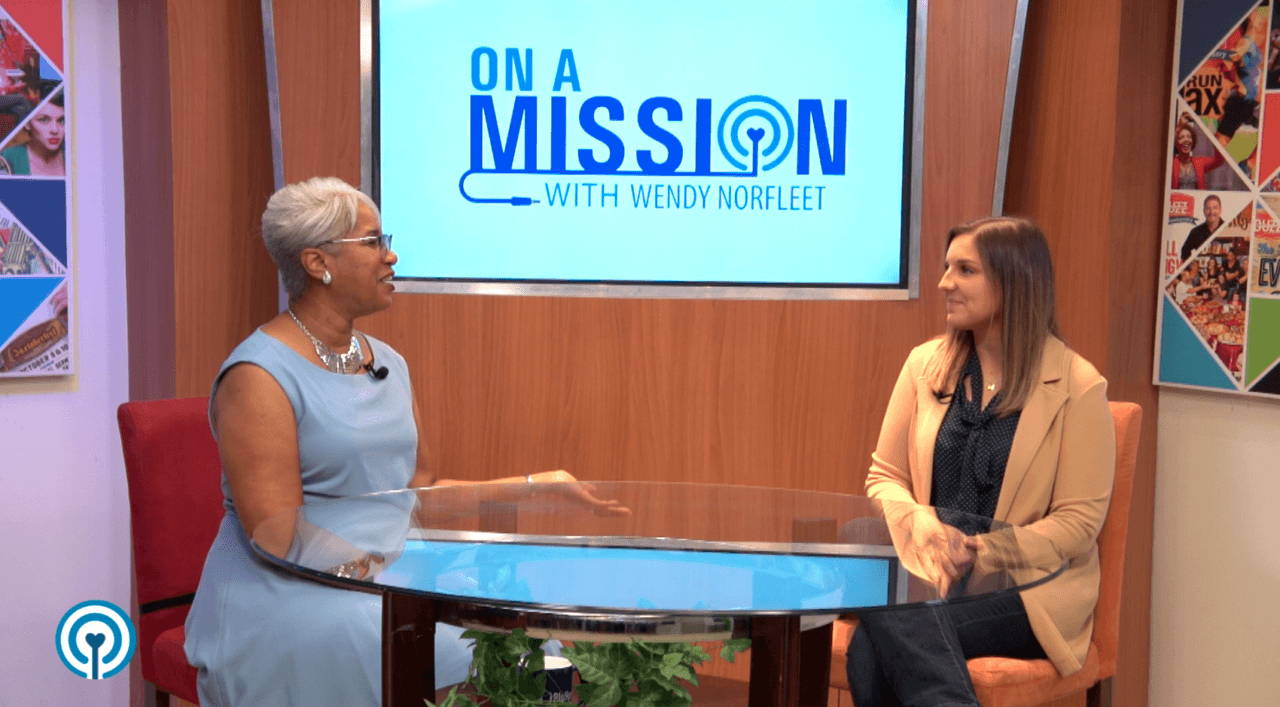 FreshJax® was recently featured during a special segment of "On a Mission" for Buzz TV
This was my first interview I got to take on behalf of FreshJax®! It was such a fun and exciting experience. I am thrilled to share more about the interview with you all and show you a bit more about why helping your community in unique ways is so important.
"On a Mission" is a segment on Buzz TV that brings in community leaders who are out to make a positive impact in the area (1). I had the personal pleasure of being invited to participate in this interview, hosted by Dr. Wendy Norfleet of Norfleet Integrated Solutions.
In the interview, we talk about how FreshJax® has grown and what we are doing to help out our community. Be sure to check out the full interview here.
Providing Meals is the Name of the Game
Our mission at FreshJax® isn't just to excite your taste buds and inspire healthy living, but also our drive to end childhood hunger. With our 1 Box = 1 Meal program, which donates one meal for every gift set sold, we work hand in hand with our fans to provide meals for children in need within our own community, but also to the entire country!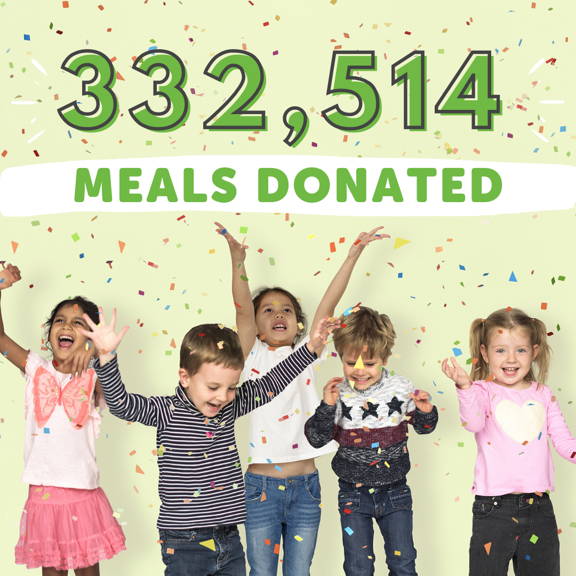 Every month we update our donation numbers and we are proud to report our new count is 332,514 meals donated (Updated April 2021) to kids in need ! Yay!
"Spice Up" Your Conventional Gifting Methods
So you've now heard about our 1 Box = 1 Meal program, and you may be asking yourself, how can I help out too? The answer is simple.
Corporate Gifting!
Does your company use a conventional gifting method for your employees or clients? Are you maybe tired of the same coffee mugs or flowers you give? Then it's time to spice up your gifting!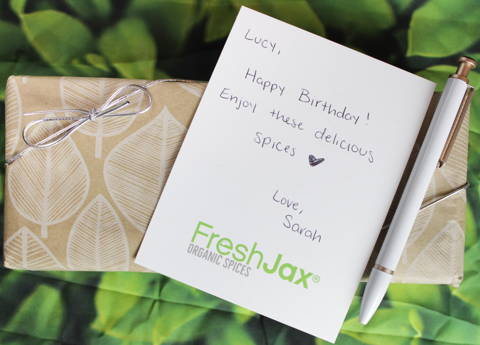 Our corporate gifting specialists can help you find delicious and unique gift sets to elevate your next gifting event. Not only will your clients be blown away by their fun and flavorful gift, but they will truly feel good from the inside out knowing they received a gift that feeds a hungry child in need.
Looking for a way to support your community in a unique way? Our spice gift sets are a perfect way to celebrate your employees or clients for their birthdays, onboarding, or gestures of appreciation. Reach out to our gifting specialists today for more info.
1. https://iwantabuzz.com/biz/on-a-mission/paige-tyrrell-from-freshjax-organic-spices/
2. https://freshjax.com/pages/corporategifts