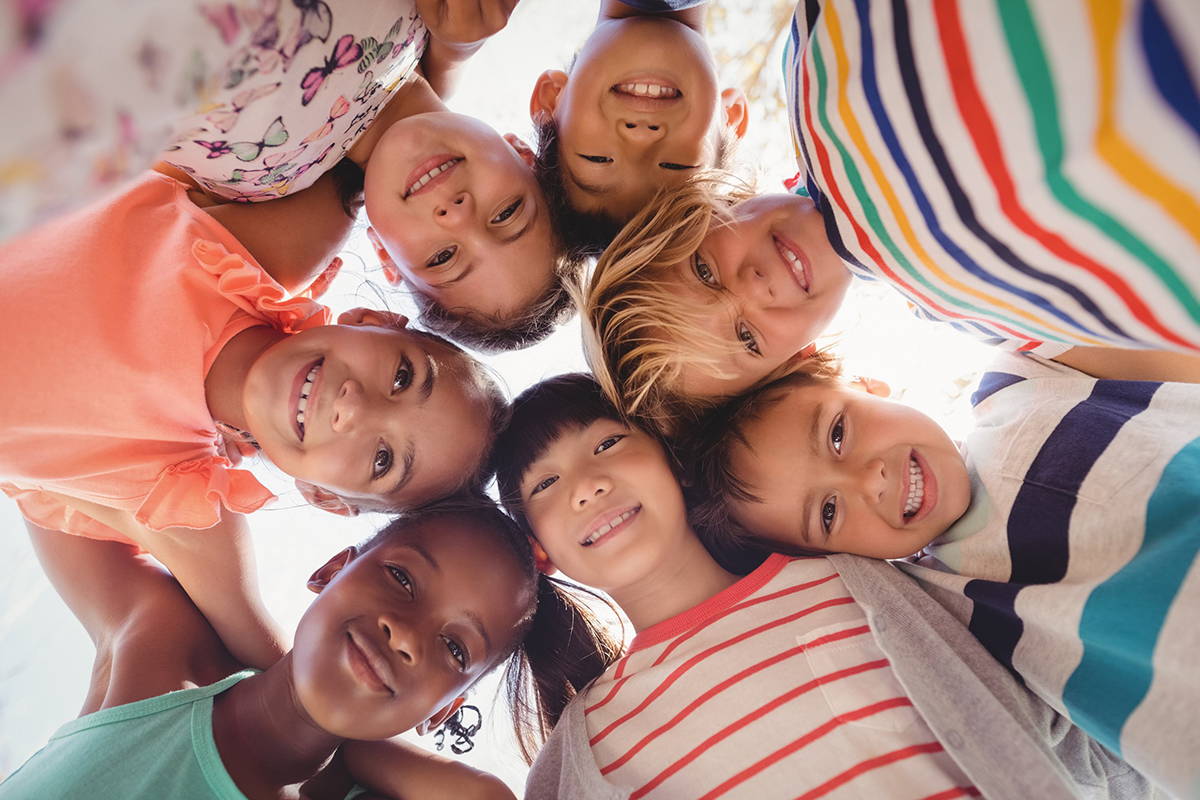 1 in 6 children in America don't know where their next meal is coming from

6 million kids lived in food-insecure households in 2018

Children who do not get the nutrition they need are more likely to face higher risks of health conditions and may struggle with developmental impairments
Currently, The FreshJax Campaign To End Childhood Hunger has supplied 176,201 meals to hungry children.
Check out this blog to see ALL of our efforts to end childhood hunger.
After my health scare, I couldn't believe how many chemicals were in my favorite spice blend. We first started FreshJax because we wanted to create healthier food for more people. We have ALWAYS wanted to give back to the community that has given us so much. It is our mission to feed wholesome meals to every starving child. These kids are the future and we won't stop fighting until we end childhood hunger.