Breakfast
Hillary's Campfire Avocado Toast
FreshJax Organic Campfire Smokey Sea Salt Highlights The Rich Avocado Flavor In This Easy 4-Step Recipe.If you love avocado toast and have never tried this recipe then you are really missing out! T...
Breakfast
Avocado Toast
Hillary's Healthy Avocado Smash Recipe
One of my family's favorite way to start the morning is with a delicious slice or two of avocado toast. Ever since I started using FreshJax Organic Brunch Life: Everything Bagel Seasoning I haven't...
Breakfast
Maple Cinnamon Honey Crisp Apple Muffins
These muffins are the perfect snack or dessert for fall. Choose a delicious apple for the recipe like honey crisp or ambrosia, since you're only using one. The apple's flavor will really stand out ...
Ales.n.Tails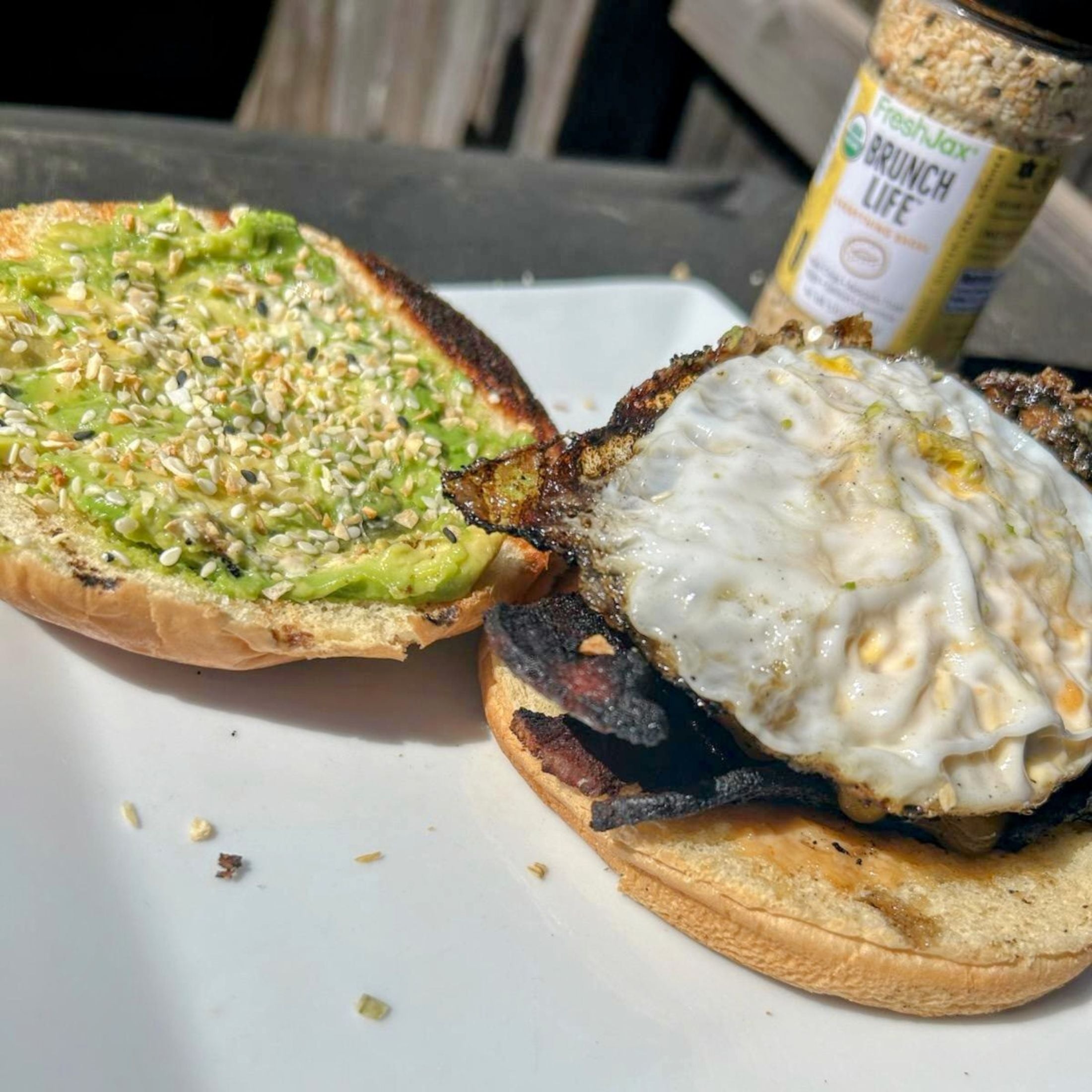 Apples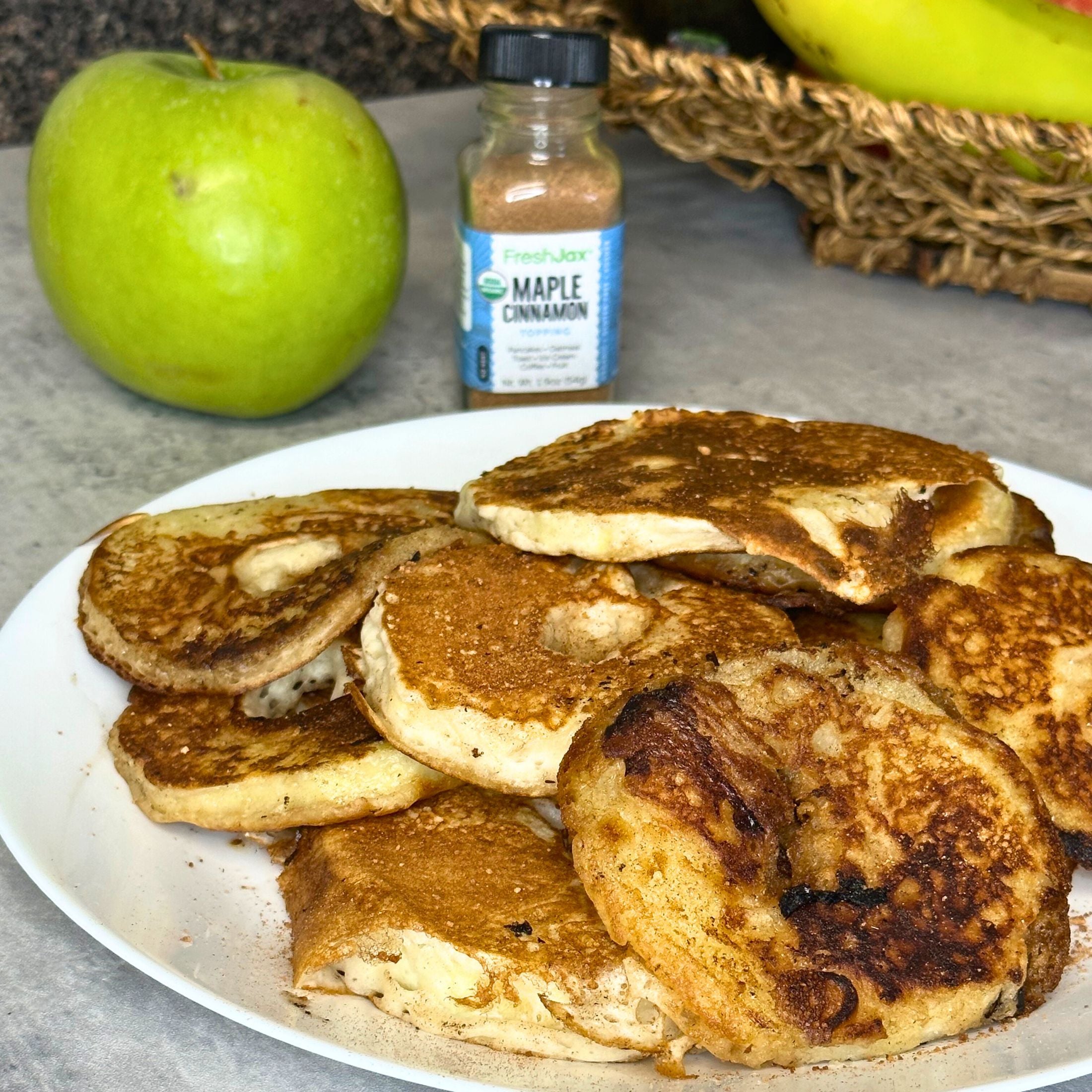 Sephora's Maple Cinnamon Apple Pancakes
This fruity, tasty and filling breakfast hit the spot on SO MANY LEVELS! Apples ended up being our favorites, but we tried (and loved it!) with pears, and are thinking about oranges next time. The ...