Dressing
Start Off Your Date Night Dinner With This Fresh Salad Recipe Seasoned By FreshJax Organic Greek Herb Blend!
Dip
Ales.n.tails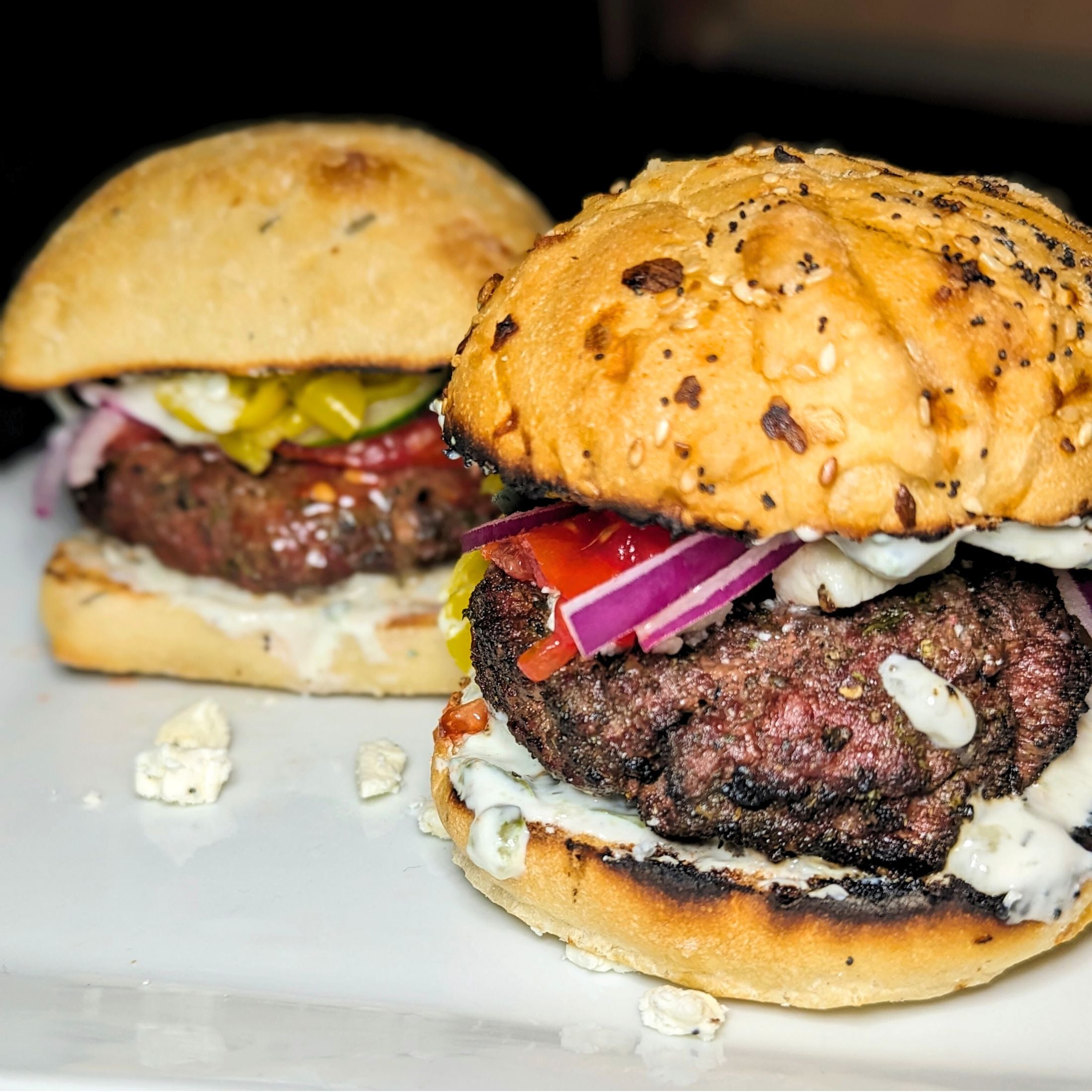 Marc's Grilled Greek Burgers (Beef or Lamb)
FreshJax Friends are AMAZING! Not only are the coolest people we know, but they are also the most creative.This super-creative use for our Greek Seasoning came from one of our favorite Grill Master...