Aimee
Fries are one of my favorite treats. I would have never thought to make them with Organic Rosy Cheeks and Maple Cinnamon Topping. Our friend Aimee did! She went above and beyond with this Sweet Pot...
BBQ
Entree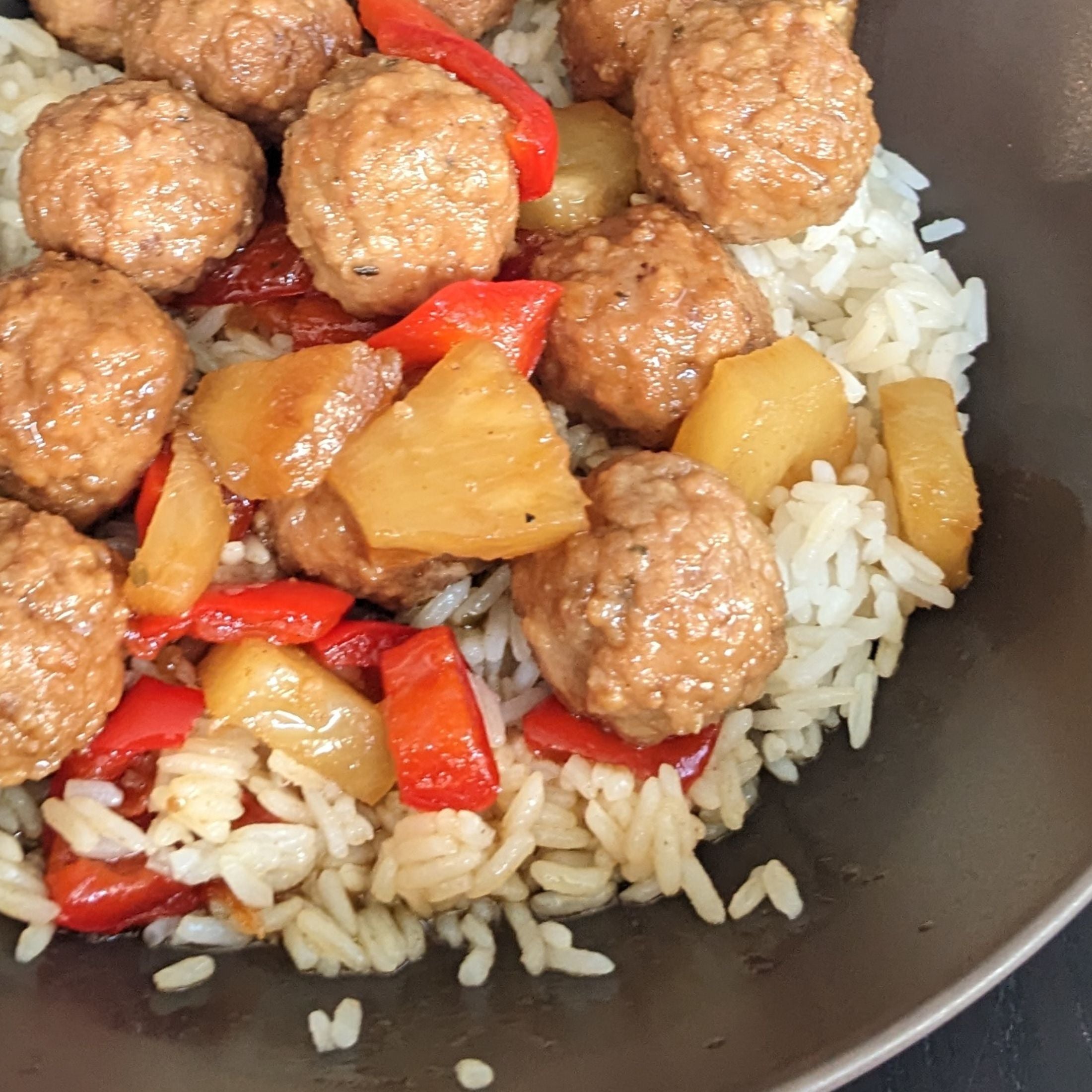 Beans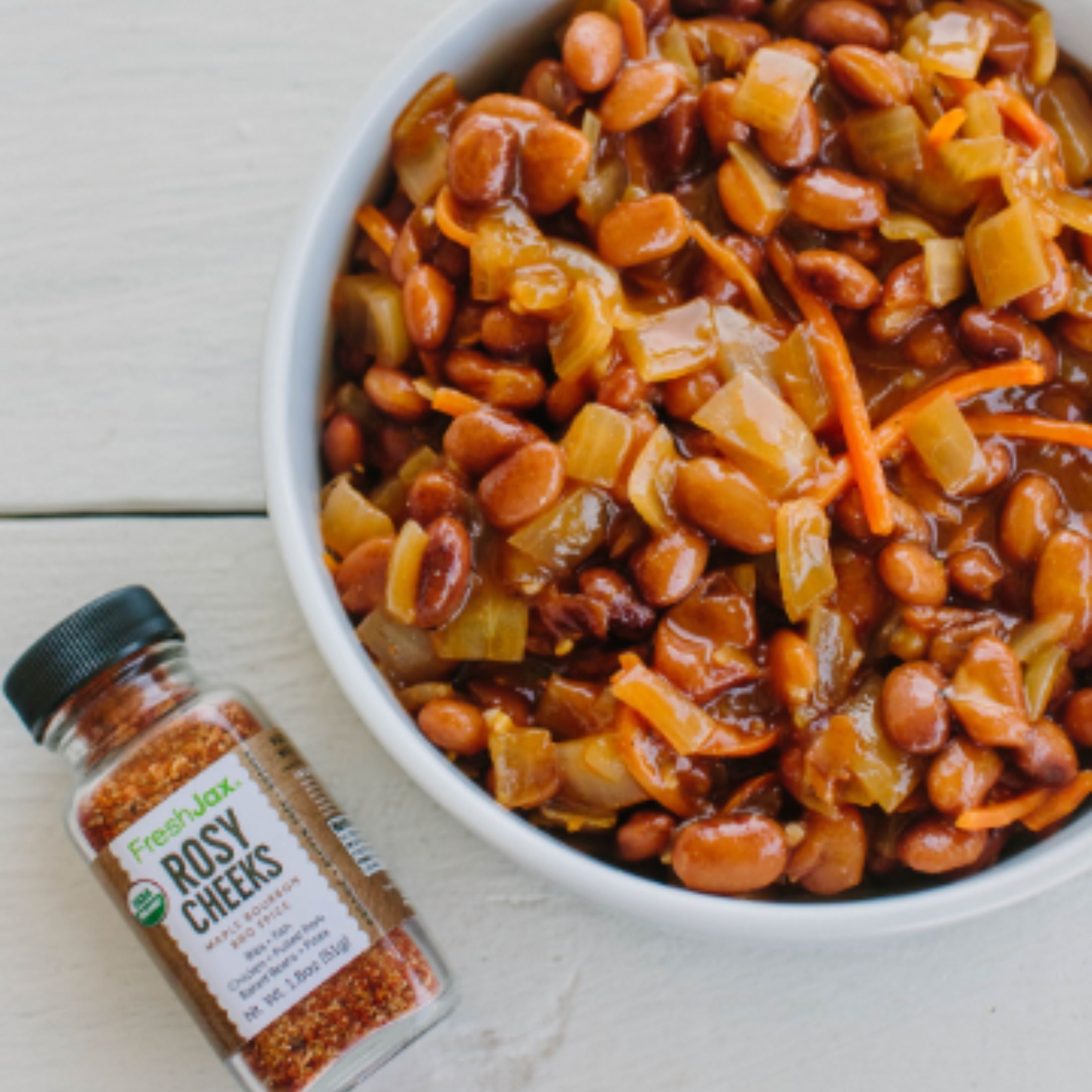 BBQ Baked Beans Featuring Rosy Cheeks
These delicious baked beans are the perfect complement to summer cookouts and warm days. They taste even better when they're made ahead of time and the maple bourbon flavor of FreshJax Rosy Cheeks ...