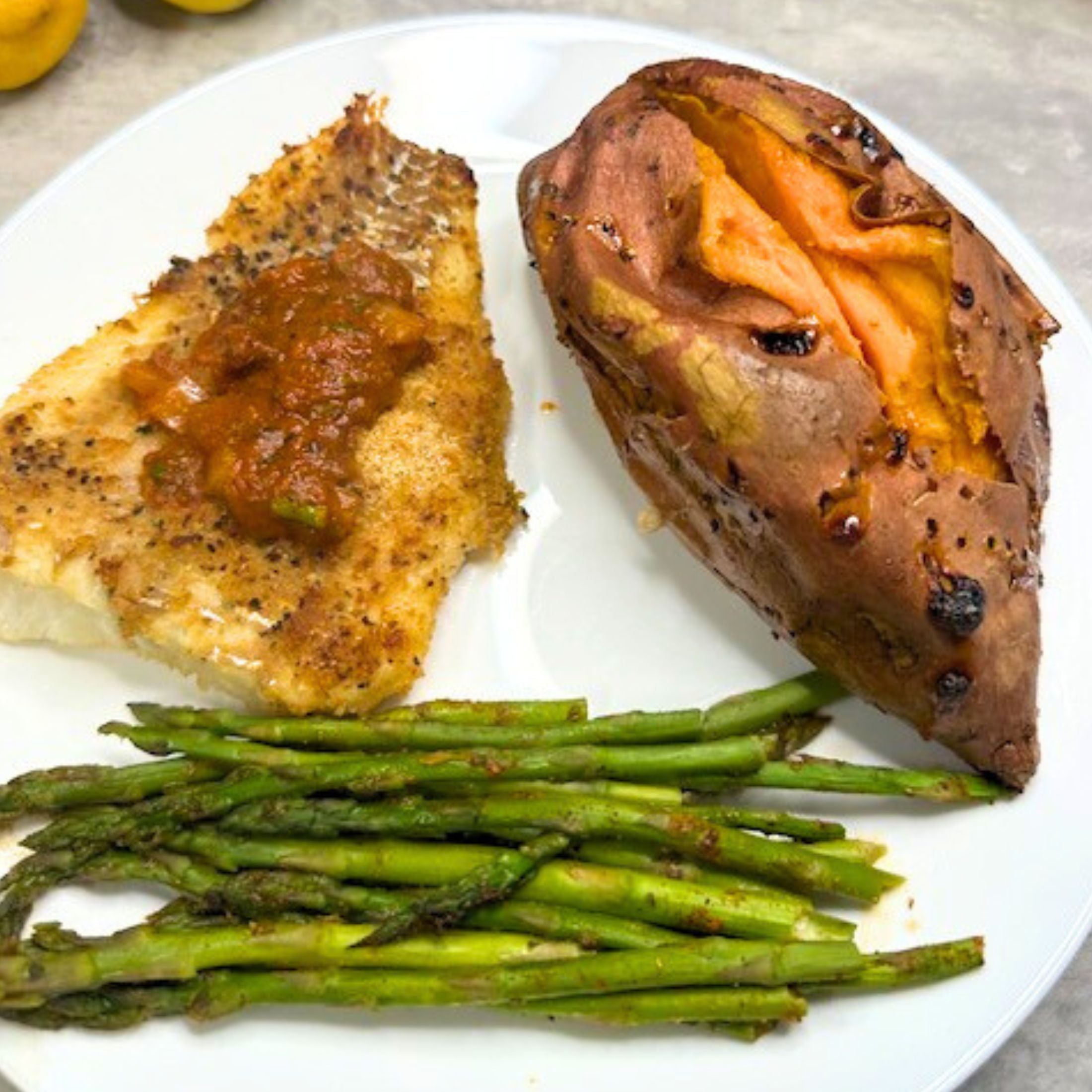 Bold Bayou
Sephora's Bold Bayou Creole Sauce
This Extraordinary Creole Sauce pairs our Bold Bayou Cajun Seasoning with our new Vampepper Garlic Pepper Blend.  Keep the parings coming by using this with the fresh catch you are most proud of!
Chocolate
Sephora's Raspberry Peppermint Yogurt
You know you are doing something right when you use "Raspberry Peppermint Yogurt" in a sentence and then end it with "Chocolate". These Yummy desert bars are super simple to make, store well for la...
Apples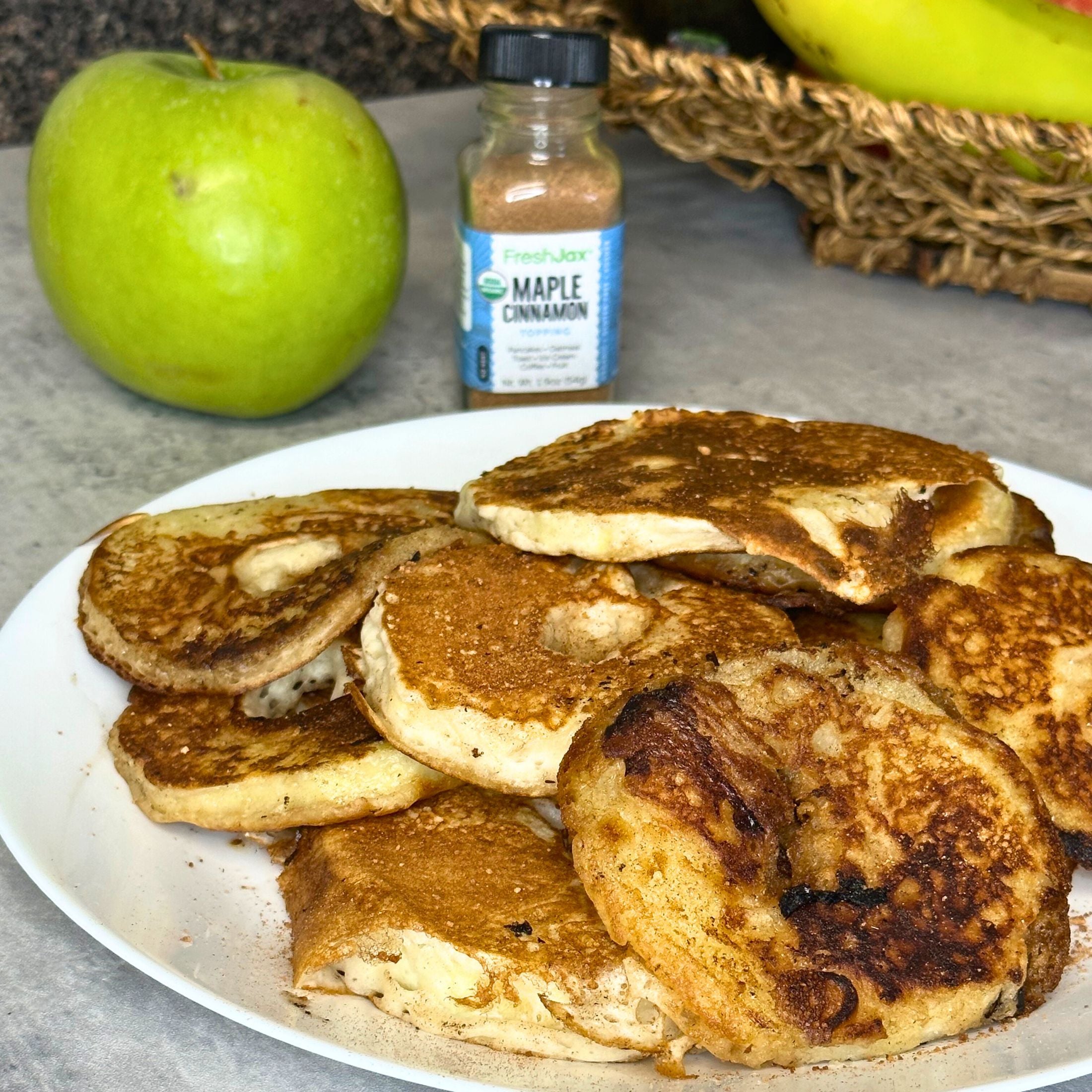 Sephora's Maple Cinnamon Apple Pancakes
This fruity, tasty and filling breakfast hit the spot on SO MANY LEVELS! Apples ended up being our favorites, but we tried (and loved it!) with pears, and are thinking about oranges next time. The ...
Caribbean Coast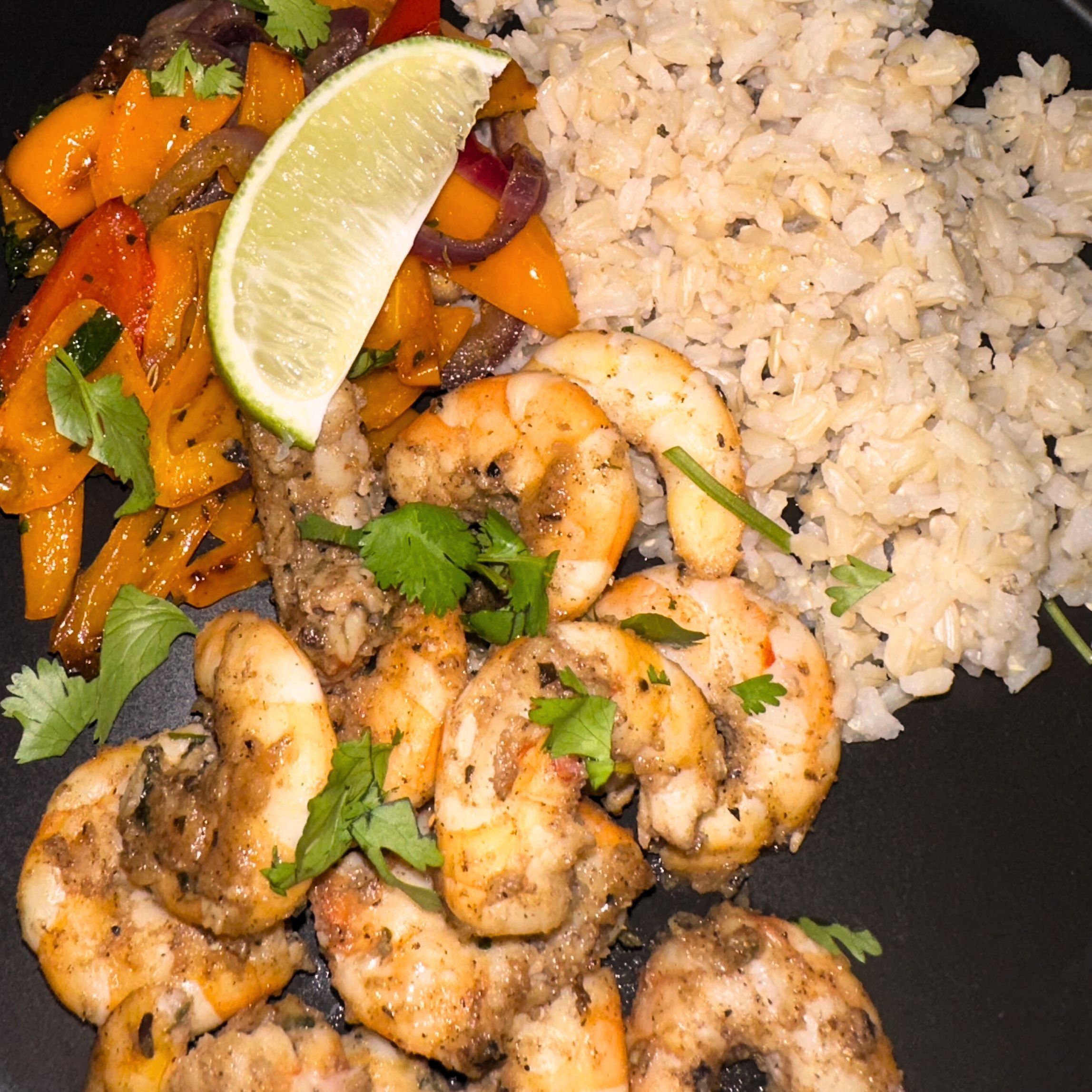 Sephora's Caribbean Jerk Shrimp
This Caribbean Comfort Food is a perfect meal to relax and unwind after a hard day of Chillin. Its cool heat will have you dreaming of sunsets on the beach.