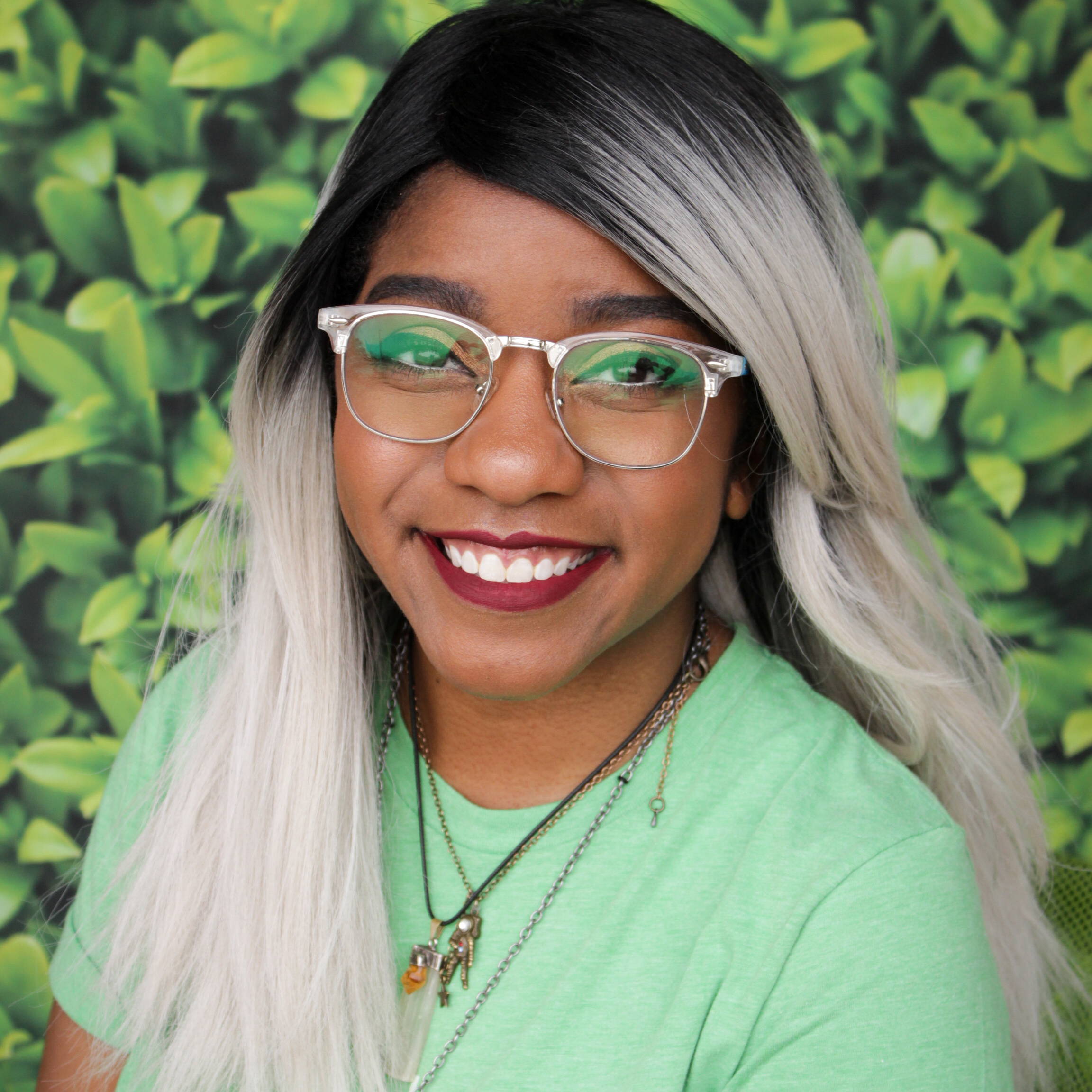 I don't know many people who don't LOVE pasta. If you do then you should give this delicious and easy cheese torellini recipe with creamy red sauce.

Add pan to medium-hot stovetop
Add olive oil and minced garlic
Add turkey or plant-based sausage
Add pasta sauce and whipping cream
Mix ingredients together and cover and simmer for 20 minutes
Stir and serve!
Love this recipe? Use code TORTELLINI and get an awesome discount when you purchase FreshJax spices!