Eggs
Hillary's Famous Tofu Scramble
This Tofu Scramble is an amazing vegan option that I find myself enjoying not only for breakfast, but anytime of the day! Give it a shot and I promise you won't be disappointed!
Entree
Hillary's Smokey Southwest Quesadillas
Creamy avocado and sweet potato are the stars of this quesadilla. Smokey Southwest fills it with flavor that can't be beat! Try this simple handheld meal today.
Dips
Hillary's Smokey Southwest Cowboy Caviar
Cowboy Caviar is a fun alternative to salsa. It's great for summer potlucks and snacking with tortilla chips. Simple to make, filled with colorful veggies, and bold Southwest flavor.
Burrito
Hillary's Smokey Southwest Burritos
Smokey Southwest quinoa, sweet potatoes, and marinated tofu make this burrito a unique twist on an old favorite! The teriyaki tofu tastes similar to our favorite local burrito place. (Makes 2-3 lar...
Chef Apryl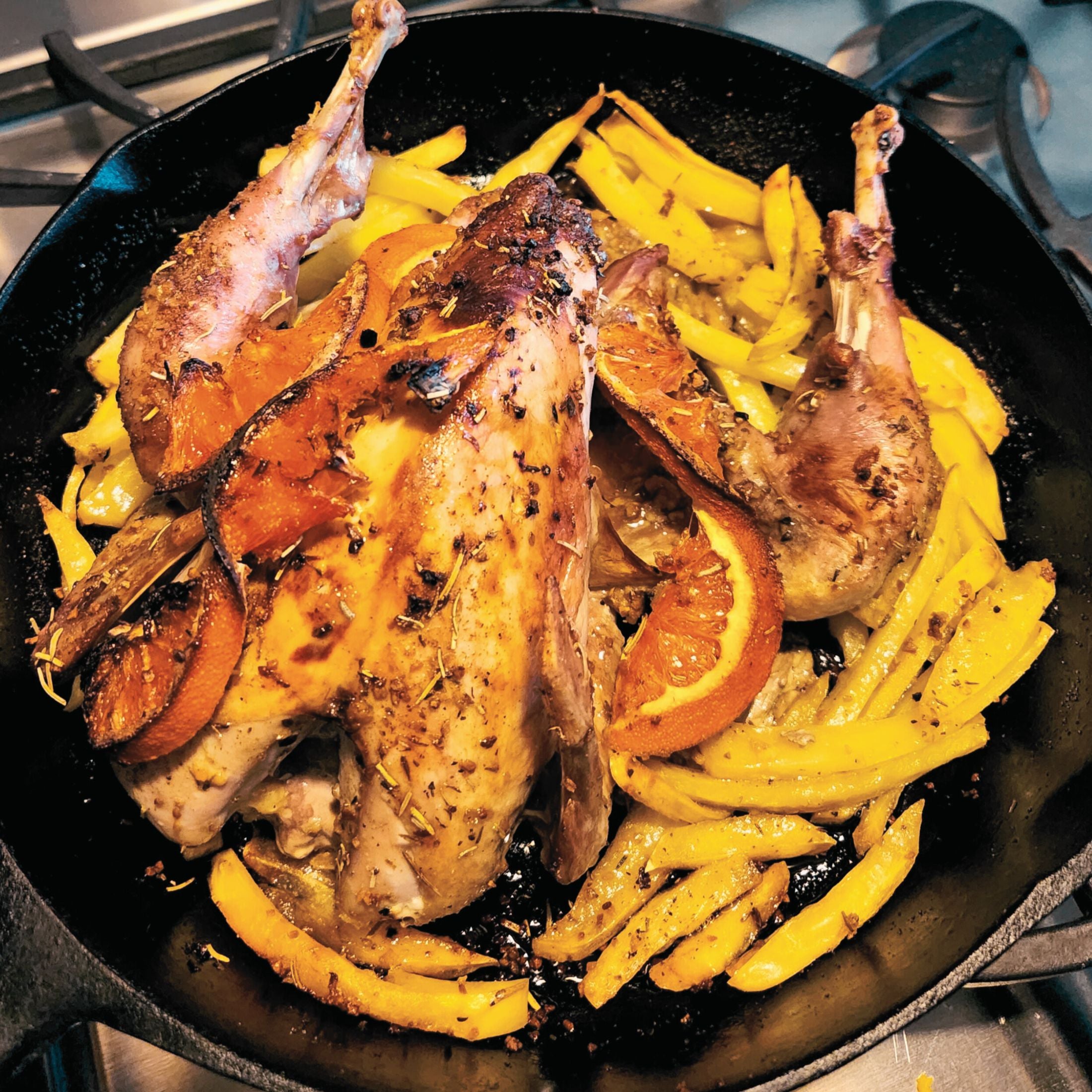 Appetizer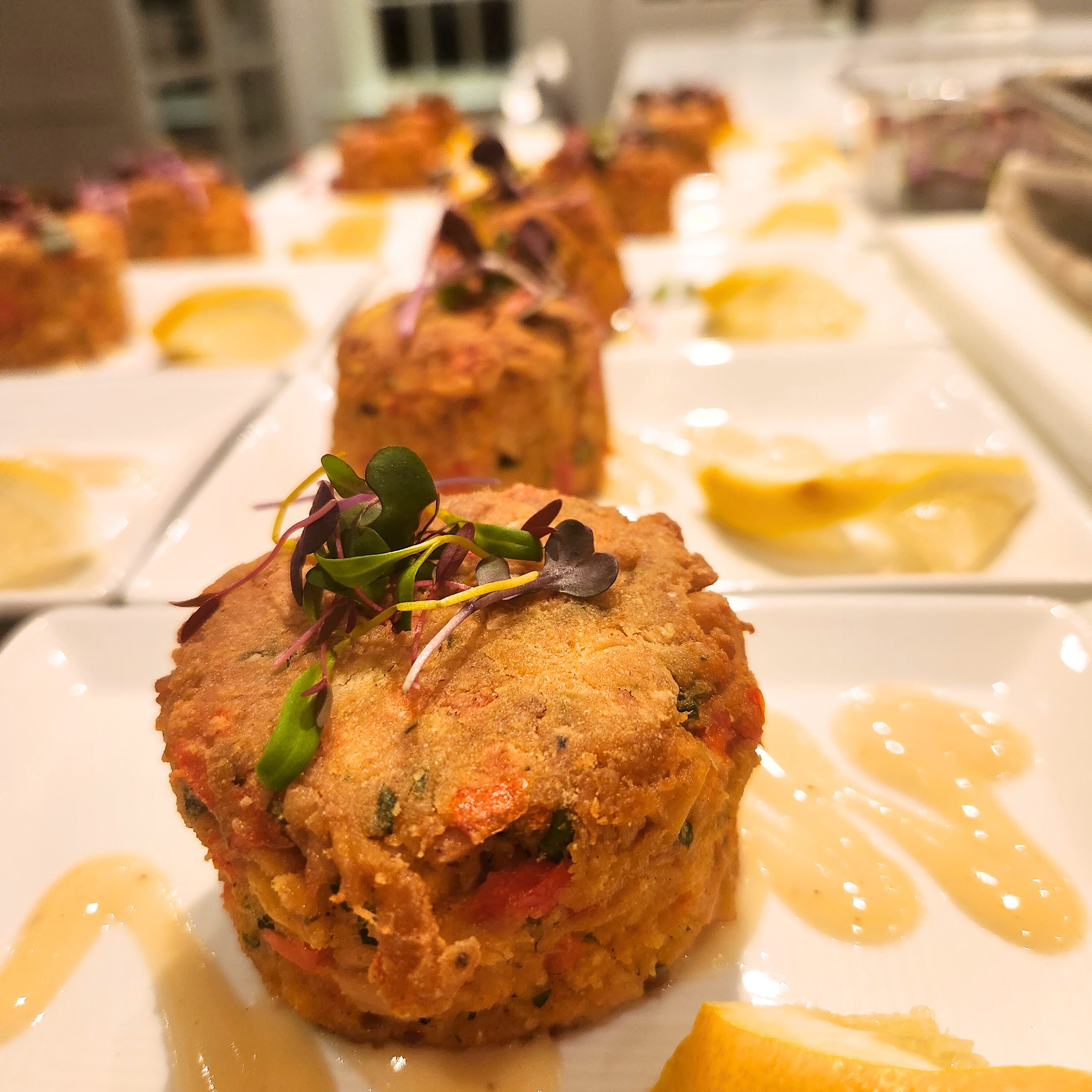 Chef Apryl's Lions Mane Mushroom
We. Love. These.These savory cakes are unlike anything we have ever tried and we are so Thankful to Chef Apryl For introducing us to them. Lions Mane Mushrooms combine with scallions, red bell pepp...
Bold Bayou
Bold Bayou Cajun Sweet Potato Chili
This chili is one of our favorite meals to make in the fall. I often start it on Sunday morning and let it simmer on the stove until the football game comes on TV. It goes perfectly over rice or qu...
Bold Bayou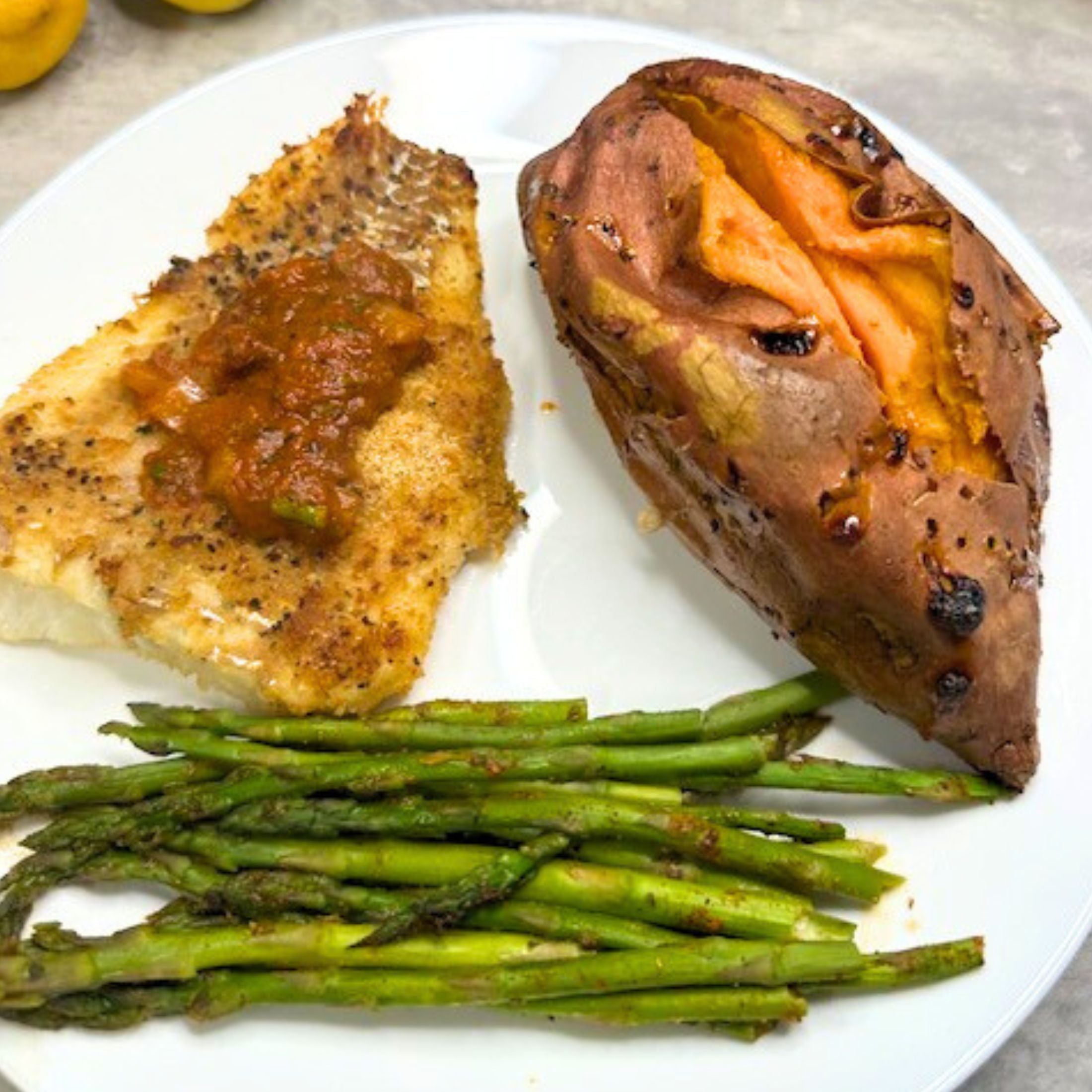 Sephora's Bold Bayou Creole Sauce
This Extraordinary Creole Sauce pairs our Bold Bayou Cajun Seasoning with our new Vampepper Garlic Pepper Blend.  Keep the parings coming by using this with the fresh catch you are most proud of!
Dip
Pineapple Quinoa Salsa with FreshJax Organic Taco Spice is perfect for summer! The sweet pineapple and flavorful seasoning make it a hit with the whole family. Take it along to a BBQ, eat it with t...
Garlic HErb
This creamy sauce is the perfect partner for pasta. It comes together really quickly with ingredients you probably already have in your pantry! I love to make this meal when I am limited on time an...
Appetizer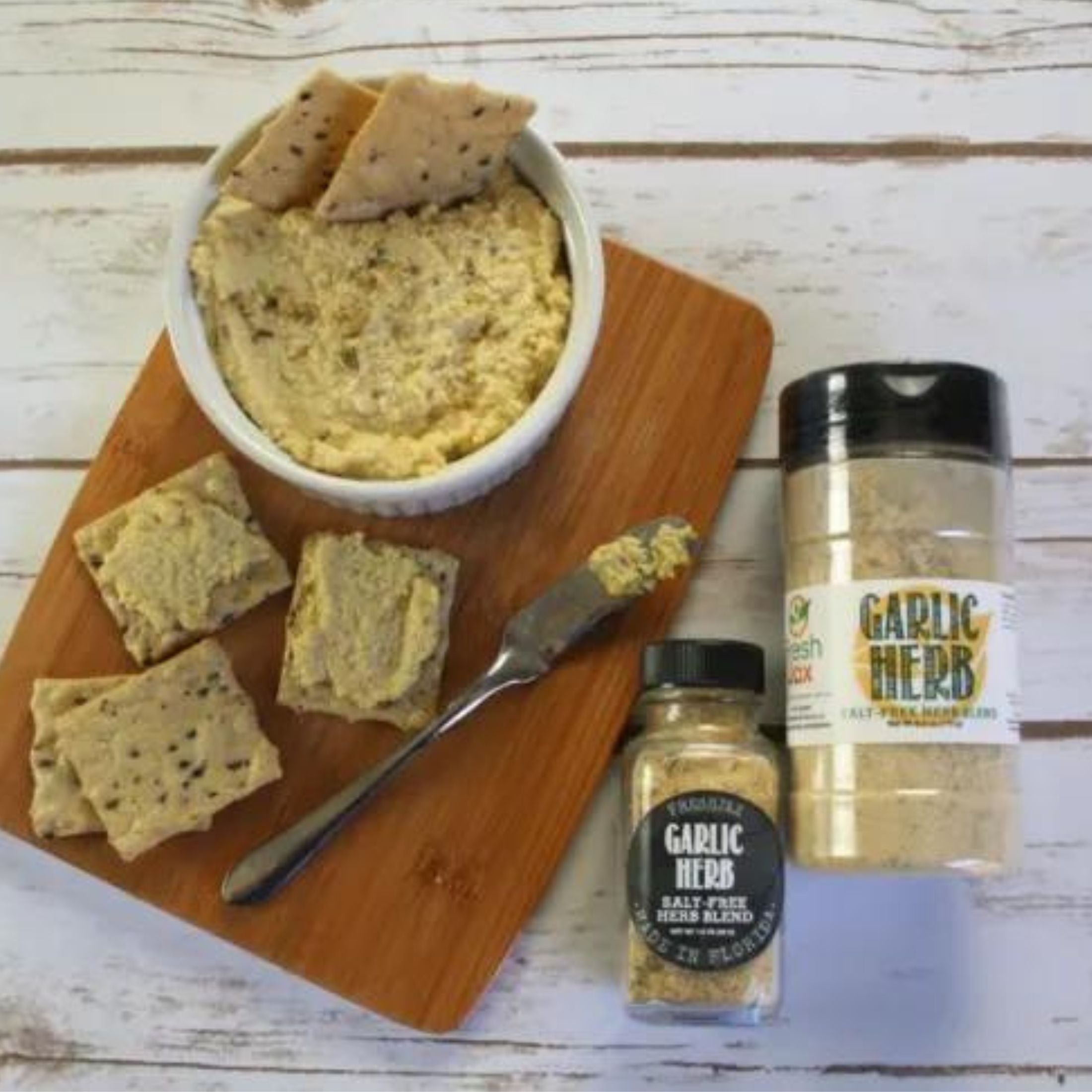 This tasty garlic herb cashew spread is perfect for crackers and veggies. It's simple to make and filled with flavor. I like to make it for small family gatherings.
Bread
This simple garlic and herb bread recipe is perfect along side spaghetti. You can use dinner rolls, french bread, or gluten-free bread. The crisp, toasty bread and flavorful garlic, herbs, and sea ...