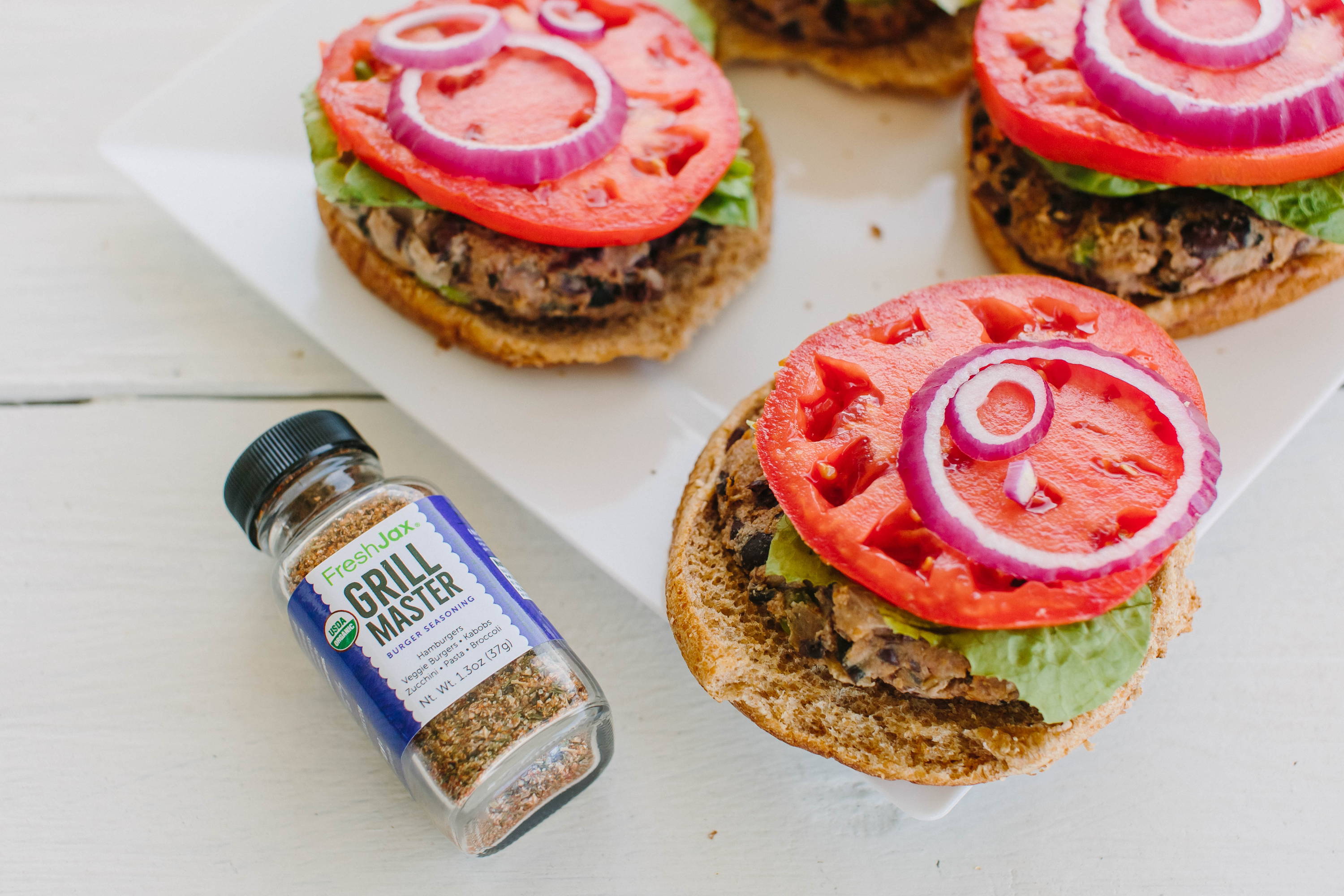 Barbecues can be an amazing way to get dinner on the table or to host a party, no matter what the time of year. As long as you can pull out the grill, consider it the perfect time for barbecue!
At FreshJax®, we know that the secret to a great barbecue is having amazing foods and amazing food starts with the right seasoning blends. Our collection of grilling spices is a gourmet's best friend for livening up your traditional barbecued favorites. From steaks and chicken to ribs and burgers, here are some of our favorite grilling spices and their pairings:
For Burgers:Grill Master seasoning is a hugely popular pick from our selection of fresh spices and it's the perfect way to make your signature burgers even better. Black pepper, dill, and paprika blend together to amp up the flavor on veggie/beef burgers, or other grilled items.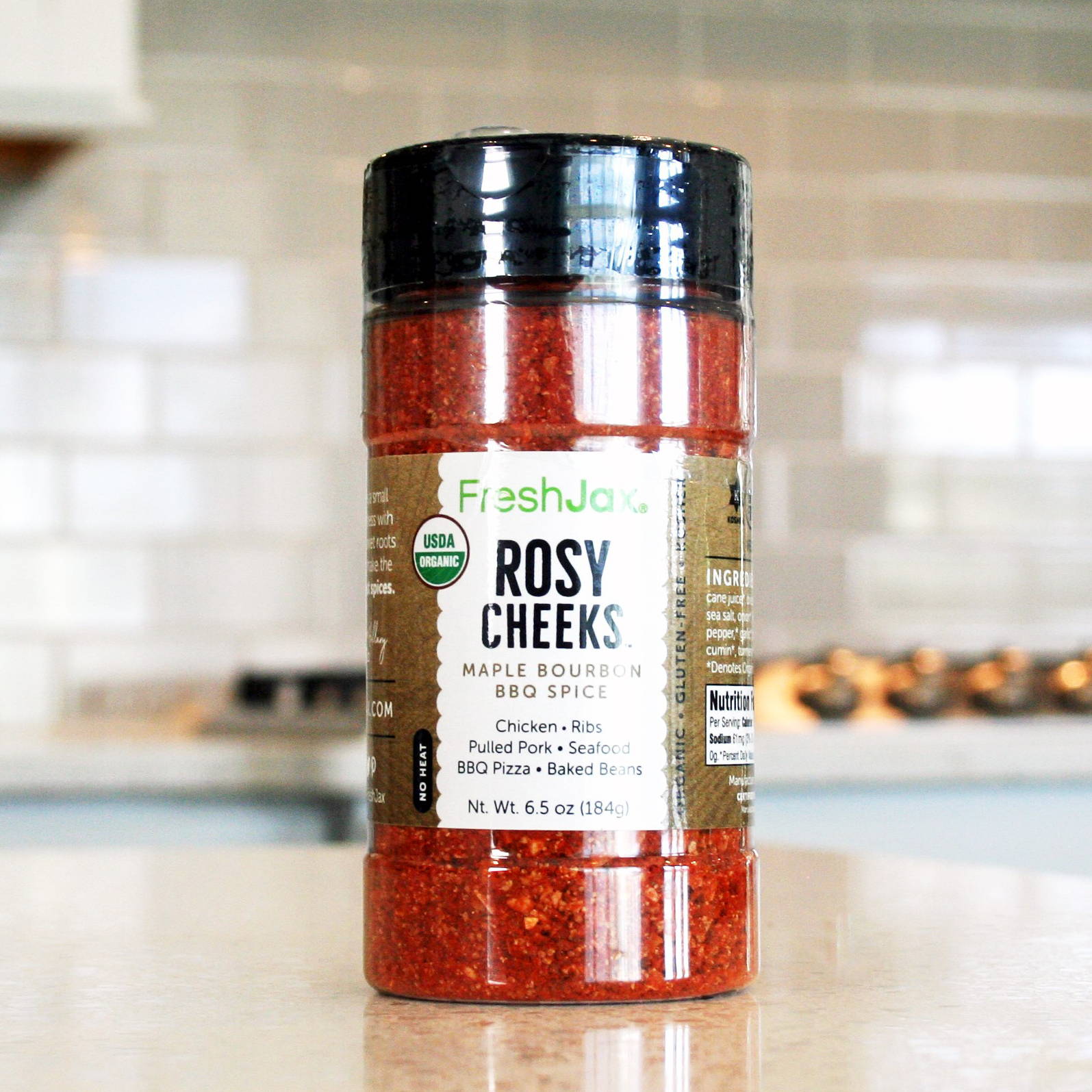 For Ribs: Bursting with flavor and the right amount of sweetness, ourRosy Cheeks Maple Bourbon BBQ Rub is just what you need to make your ribs taste even more amazing. Paprika, light brown sugar, maple syrup, salt, peppercorns, and other smoky flavors combine together to give you that delicious BBQ flavor. Also, give it a try it in your baked beans!
Incorporate Different Textures: Smoky meats and softer grilled vegetables can benefit from a little crunch. Add texture to your menu by including sides like pickles, chips, or crisp coleslaw.
Add Wood: Infuse your grilled meats and vegetables with a smoked flavor by adding a few hickory or apple wood chips to your charcoal.
Keep It Simple: Your barbecued item should be the superstar of the party. Keep sides simple to let those flavors shine!
For more cooking tips and ways to use our grilling spices, check out our Recipes section.